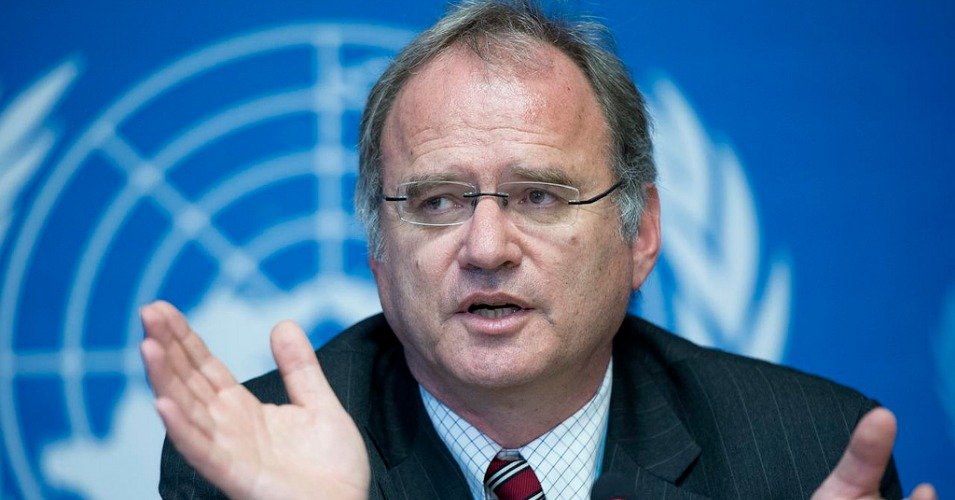 UN rapporteurs call for ban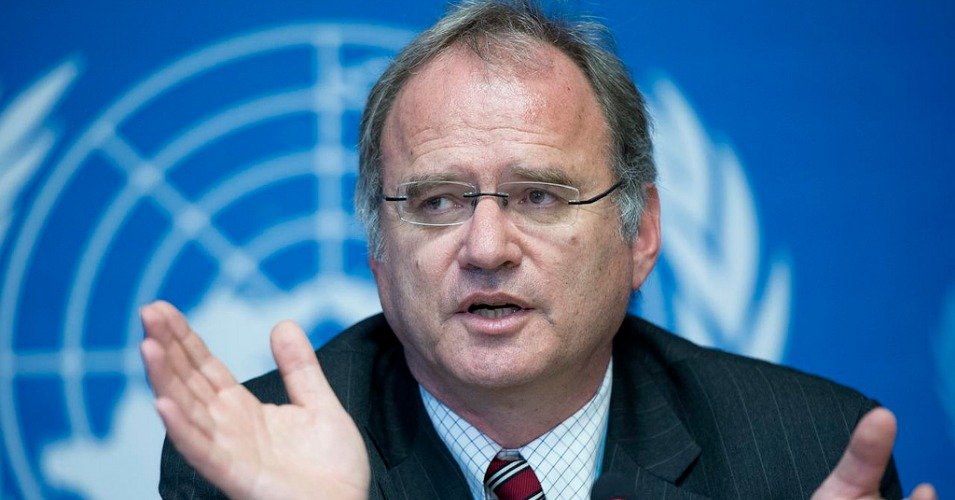 Today at the Human Rights Council in Geneva two high-ranking UN experts issued a new report that includes a call to ban fully autonomous weapons. Previous UN reports issued in 2013 and 2014 called for a moratorium on these weapons, which would function autonomously without human control or intervention. The Campaign to Stop Killer Robots invites all states to review the new report and respond to its call to ban autonomous weapons systems. 
Maina Kiai, Special Rapporteur on the rights to freedom of peaceful assembly and of association and Christof Heyns, UN Special Rapporteur on extrajudicial, summary or arbitrary executions, drafted and presented the report on "the proper management of assemblies."
The report recommends that: "Autonomous weapons systems that require no meaningful human control should be prohibited."
It also states that "where advanced technology is employed, law enforcement officials must, at all times, remain personally in control of the actual delivery or release of force."
Heyns will address the third meeting on lethal autonomous weapons systems at the Convention on Conventional Weapons, which opens at the UN in Geneva on 11 April. He presented at the previous CCW meetings on this topic in 2014 and 2015.