Stop Killer Robots is a global coalition of more than 250 international, regional, and national non-governmental organisations and academic partners working across 70+ countries to ensure meaningful human control over the use of force through the development of new international law. Browse the list of all our members below.
International organisations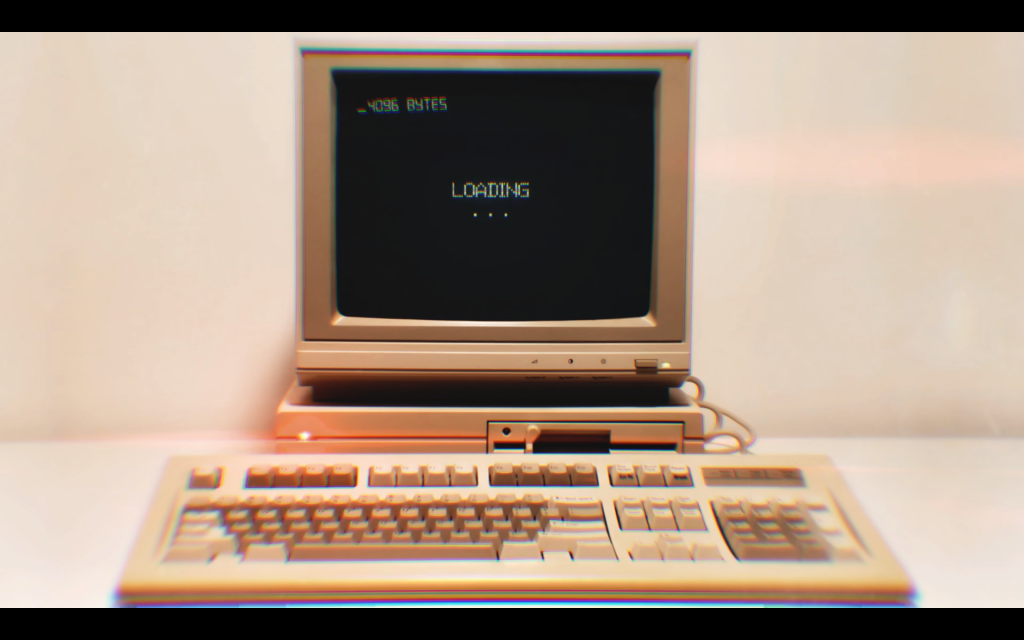 Why We Exist
Our lives are becoming increasingly automated, from smart houses and targeted advertising to 'self-service' passport control. Technologies like facial recognition, and many other forms of artificial intelligence have been 'quietly' introduced and are gradually becoming integrated into our everyday lives with both positive and negative implications for people around the world.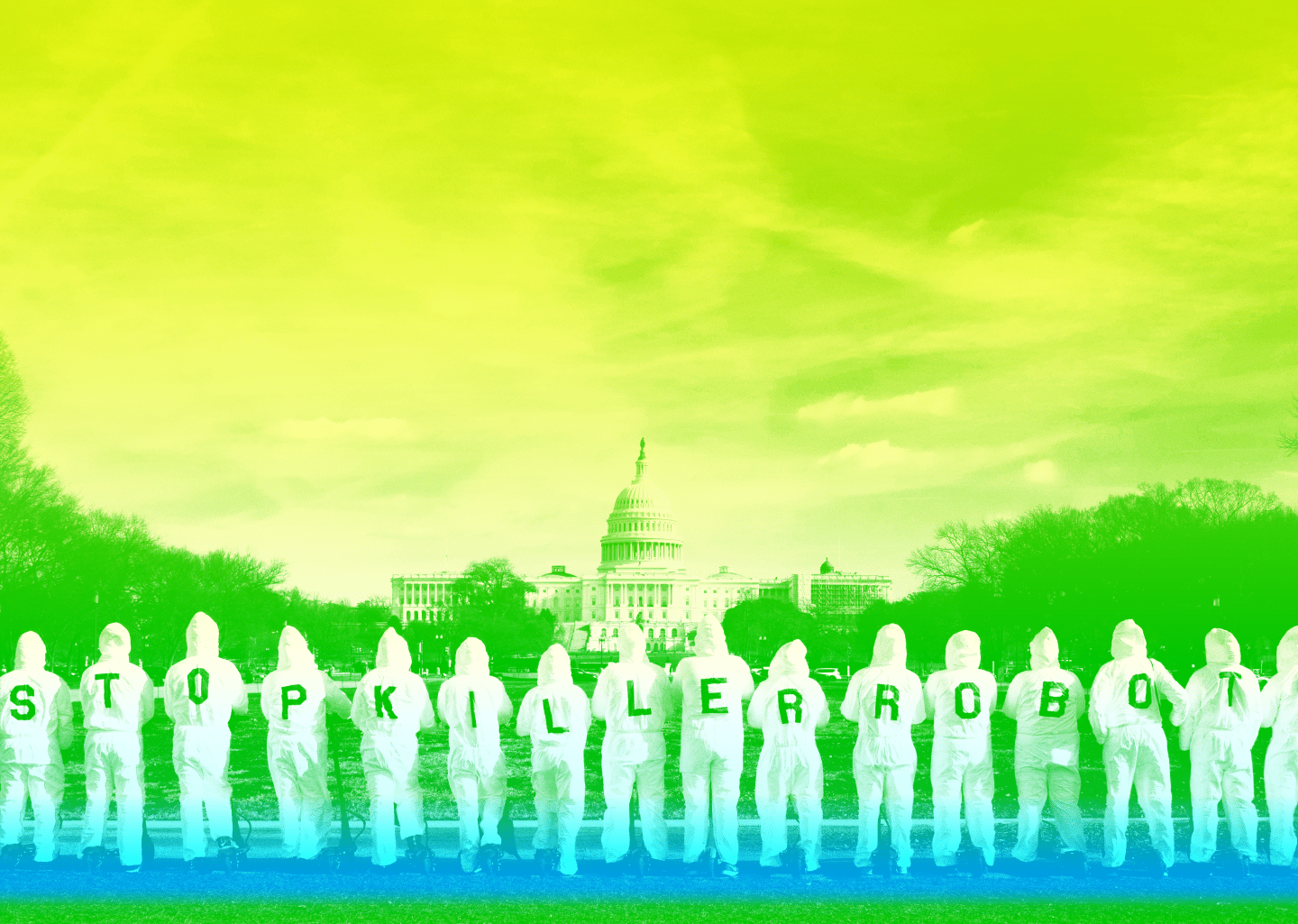 Join us
Keep up with the latest developments in the movement to Stop Killer Robots.
Join us