From the use of facial recognition to smart homes, automated decision making and artificial intelligence are becoming part of our everyday lives. What does this have to do with killer robots? Governments and companies are developing weapons that automate the decision to use force.
We believe that technology should be used to empower all people, not to reduce us – to stereotypes, labels or just a pattern of 1's and 0's.
To bring that idea to life, and to support our petition to regulate autonomy in weapons systems, we've embraced some of those technologies and created a new interactive social media filter – a game we're calling Escape the Scan.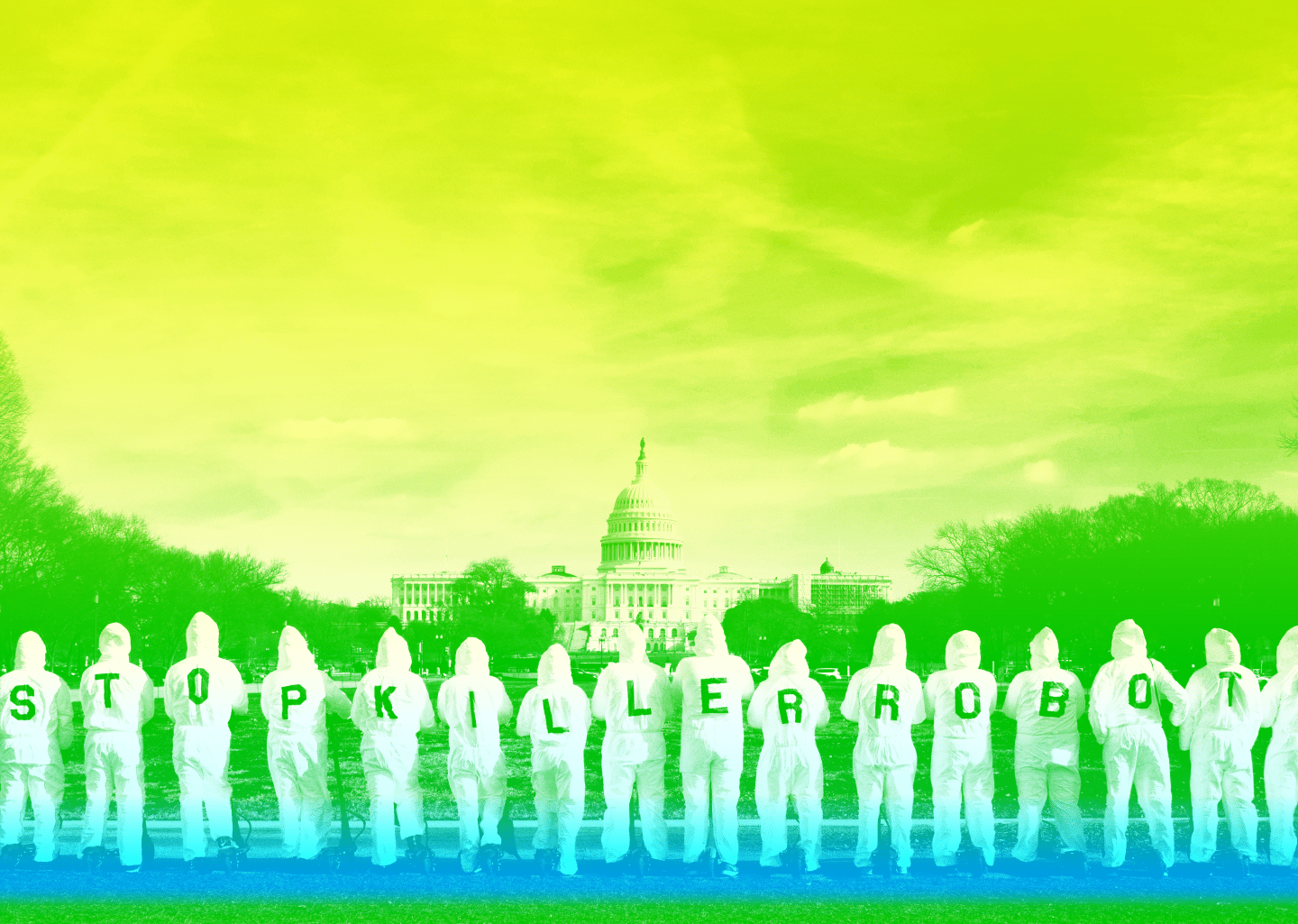 Join us
Keep up with the latest developments in the movement to Stop Killer Robots.
Join us