To sign up for our newsletter, please complete this form.
We take take data privacy seriously. Our Privacy Notice explains who we are, how we collect, share and use Personal Information, as well as how you can exercise your privacy rights, but don't worry, we hate spam and will NEVER sell or share you details with anyone else.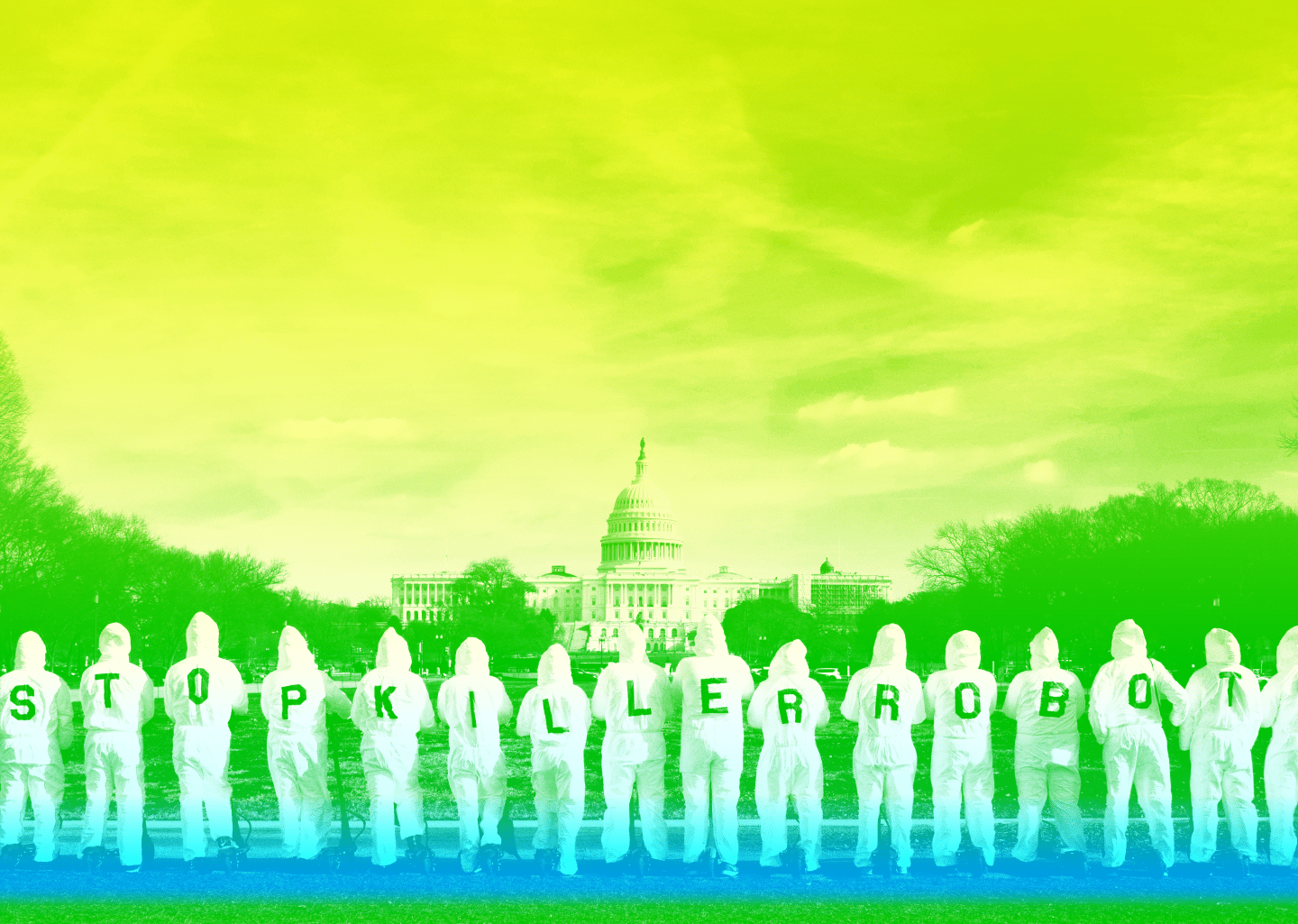 Join us
Keep up with the latest developments in the movement to Stop Killer Robots.
Join us