We are calling for new international law because laws that ban and regulate weapons create boundaries for governments and companies between what's acceptable and what's unacceptable. There is an opportunity to act now before technological developments have gone too far.
International law is made by states but most importantly, state positions are made by people. We need to show governments that we know a legal treaty is possible and we expect them to act, to create the prohibitions and regulations that will ensure human control.
Supporting the call for new international law
Nearly 100 states have acknowledged the importance of human control over the use of force. Hundreds of tech companies have pledged to never participate in nor support the development, production, or use of autonomous weapon systems. Thousands of artificial intelligence and robotics experts have warned against these weapons and called on the United Nations to take action.
UN Secretary-General Guterres has called autonomous weapons "morally repugnant and politically unacceptable", and has made multiple statements since 2018 urging states to negotiate a treaty. And the International Committee of the Red Cross said that new law is needed to address autonomy in weapons and has called for a treaty combining prohibitions and regulations.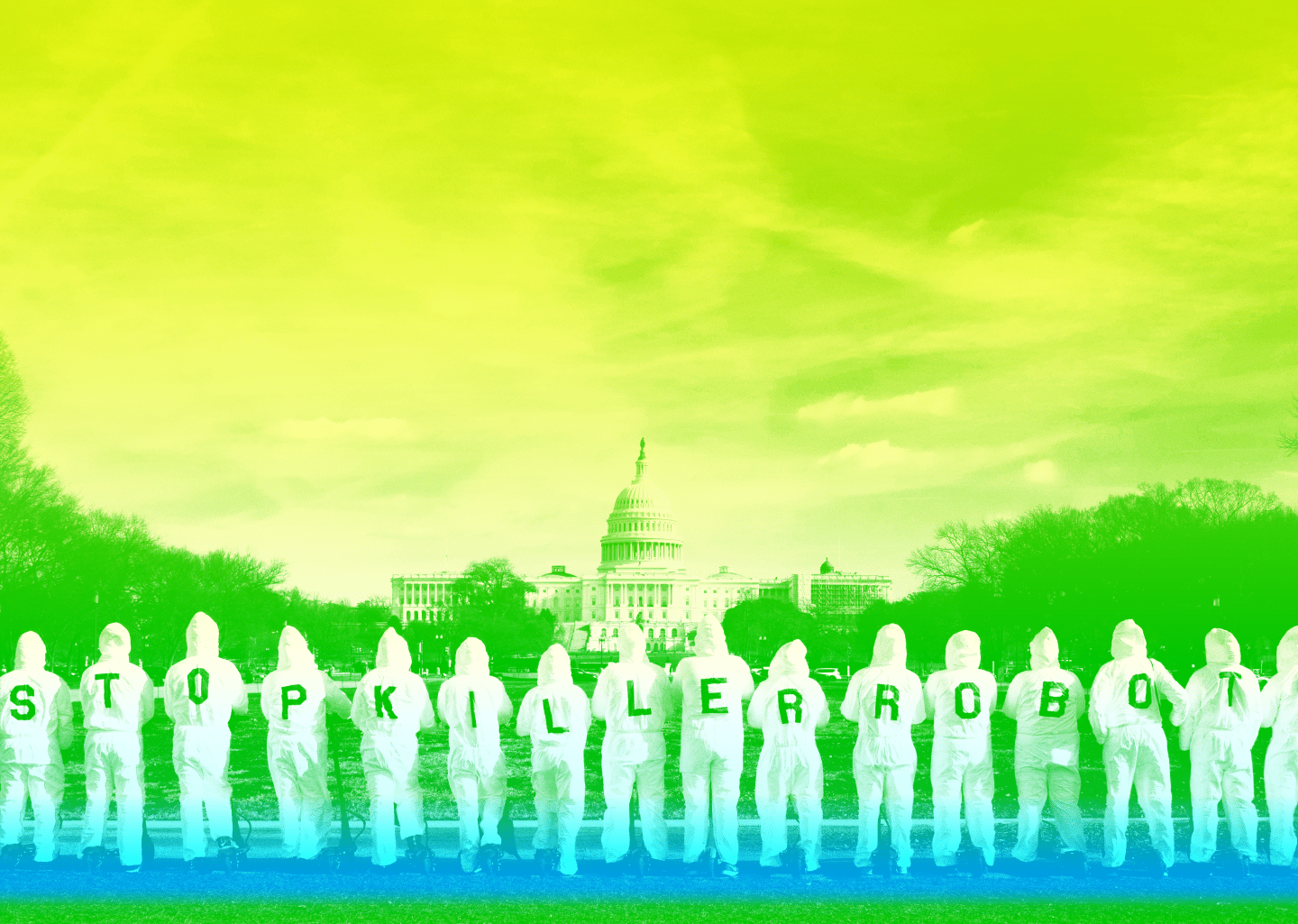 Join us
Keep up with the latest developments in the movement to Stop Killer Robots.
Join us