From facial recognition to smart homes – artificial intelligence and automated decision making are part of our everyday lives. What does this have to do with killer robots? Governments and companies are developing weapons that automate the decision to use force.
Machines should not be allowed to make life and death decisions.
There have been 10 years of international discussions on killer robots without concrete outcomes. This October, that could all change. At the United Nations General Assembly, there will be a vote on a resolution – a first step towards new international law.
It's time for political leaders to #VoteAgainstTheMachine and support the resolution against killer robots.
What can you do? Make some noise.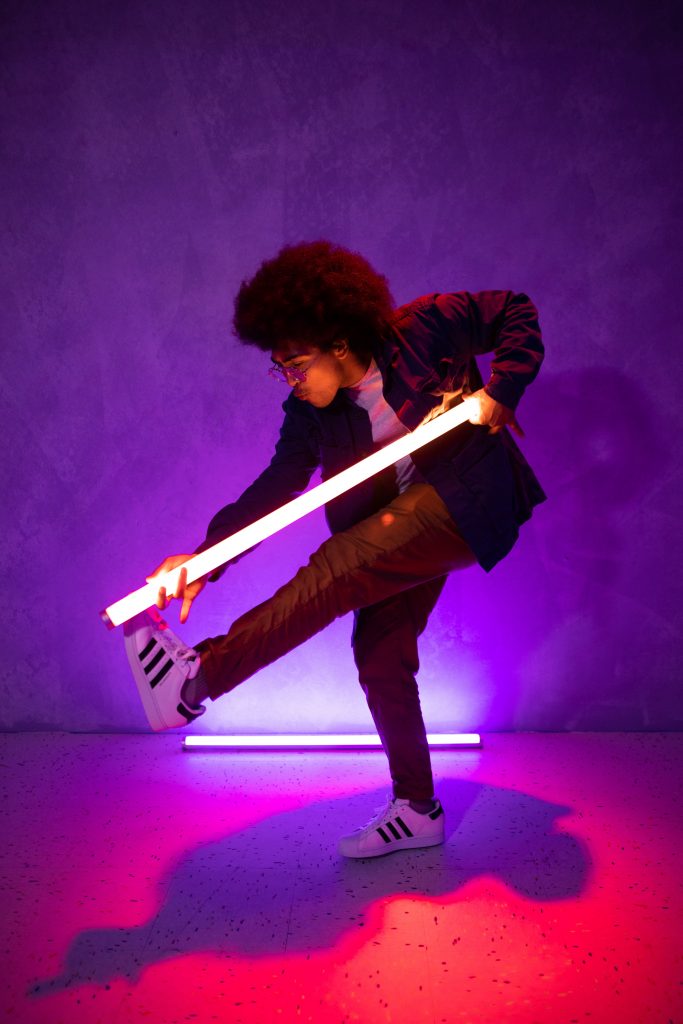 Make noise online
Share your support online, use the hashtag #VoteAgainstTheMachine. As a global campaign, we want to share content from our campaigners worldwide - tag us so we can amplify each other online.
Check out our TikTok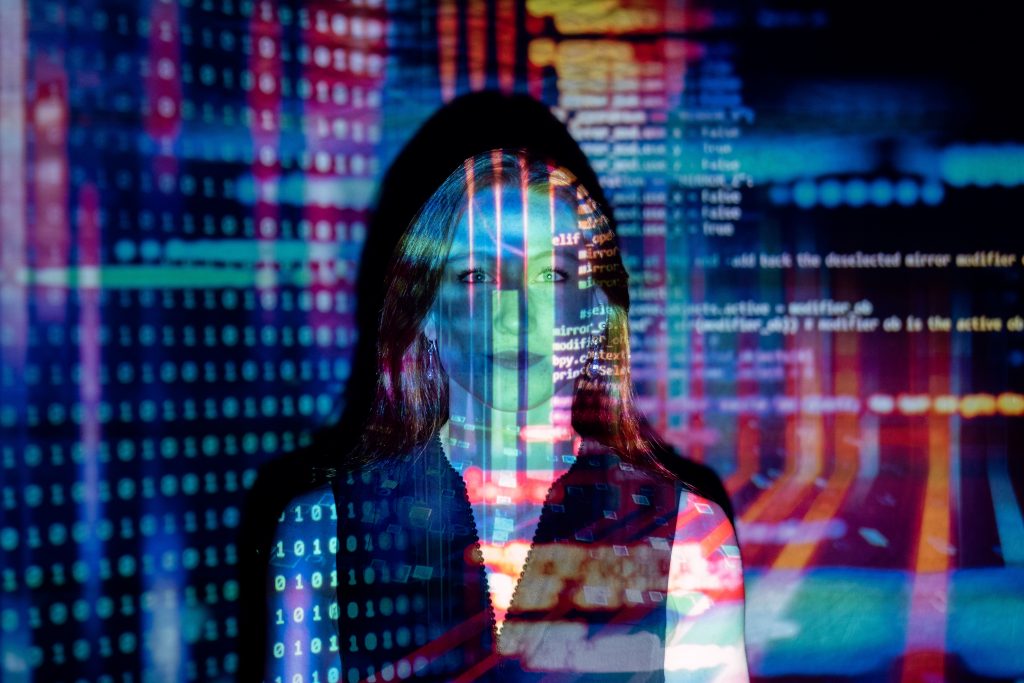 Sign our petition
Together with Amnesty International we have launched a petition: "We call on government leaders around the world to launch negotiations for new international law on autonomy in weapons systems - to ensure human control in the use of force and to prohibit machines that target people, reducing us to objects, stereotypes, and data points."
Sign our petition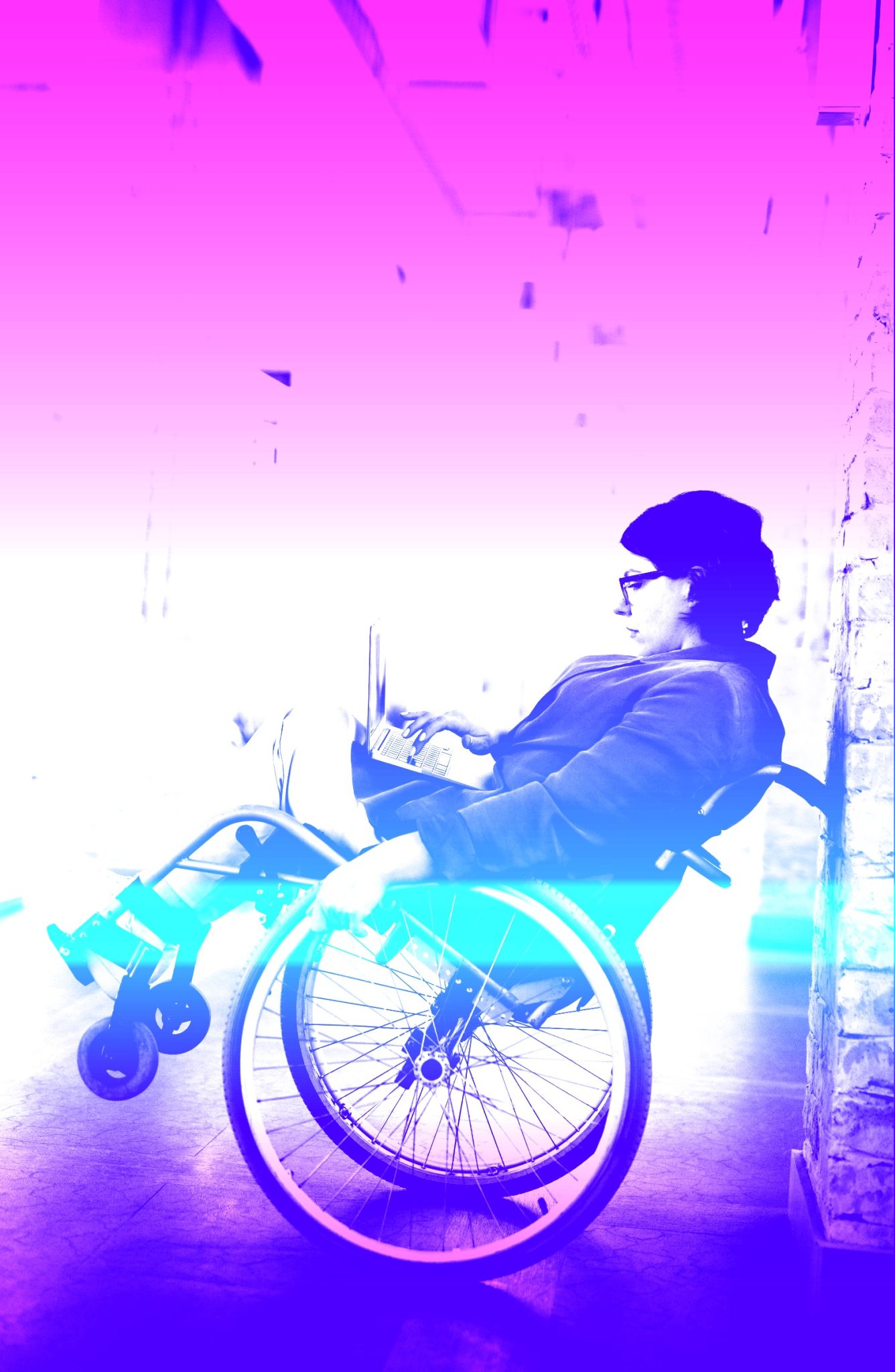 Contact your representative
We need parliamentarians around the world to take action against autonomous weapons systems and support the negotiation of new international law on autonomous weapons systems. You can support our parliamentary pledge by downloading our template letter to contact your political representative and ask them to endorse our parliamentary pledge.
Contact your rep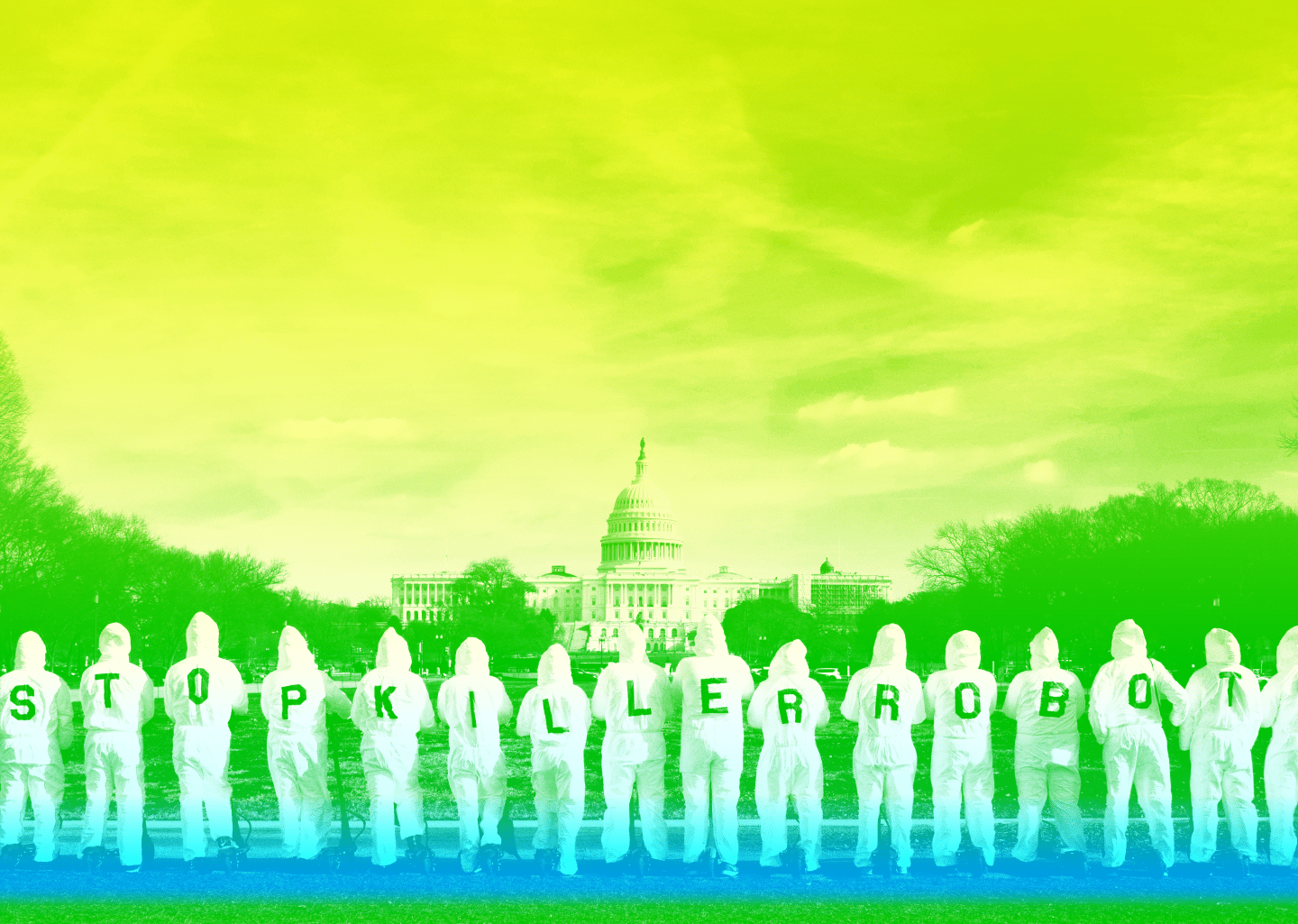 Join us
Keep up with the latest developments in the movement to Stop Killer Robots.
Join us