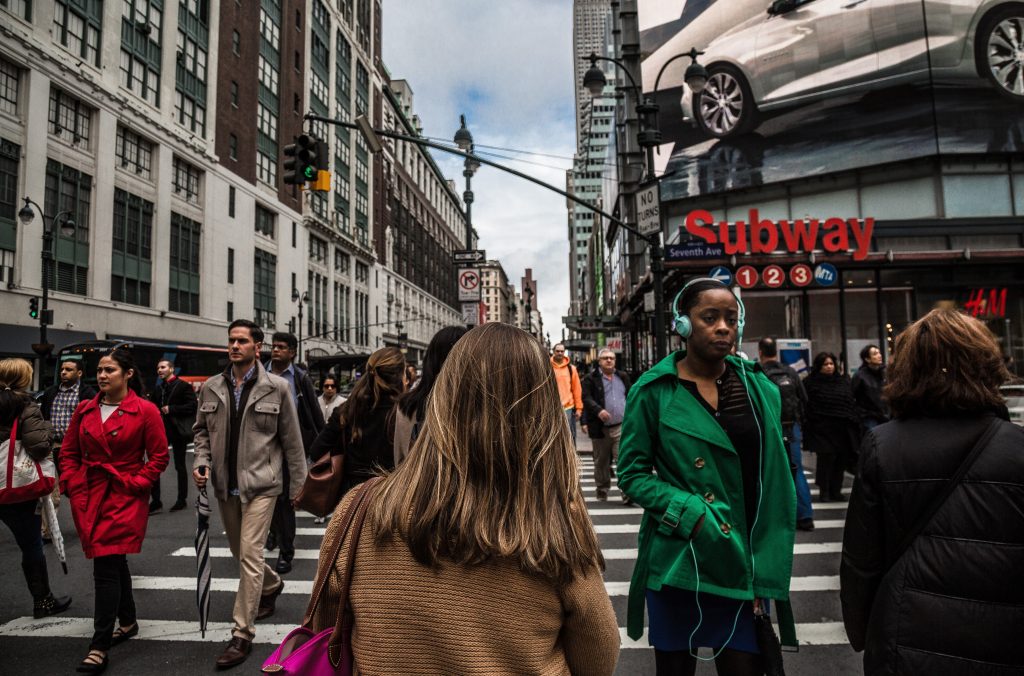 Share your story
Are you working to prevent digital dehumanisation or creeping automation in society? Are you committed to stopping automation of killing? Are you dedicated to ensuring technologies don't entrench or exacerbate existing bias, inequalities, or oppression?
Share your story with us.
Meet the people working against digital dehumanisation.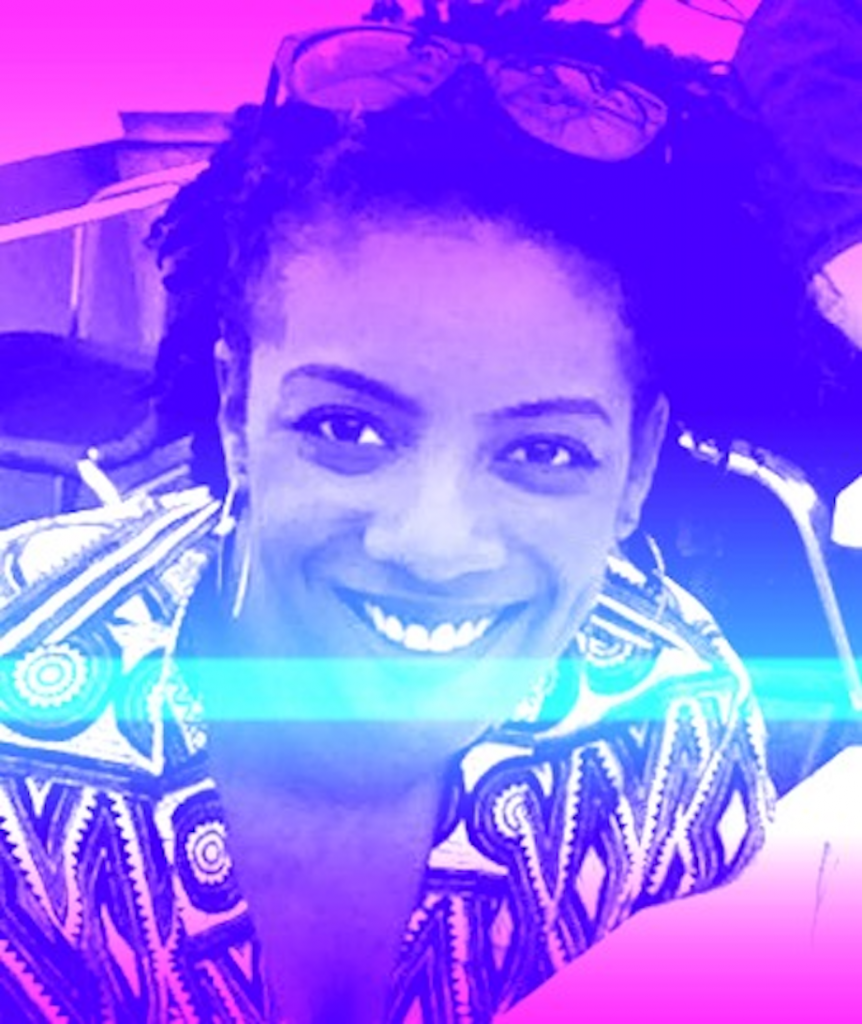 Hayley
"...in terms of what you might call "technological microaggressions", I can say that every time I use an automated soap dispenser, hand dryer, a facial recognition system or I'm simply in a group photograph, as a dark-skinned person I always wonder… will I be seen."
My Story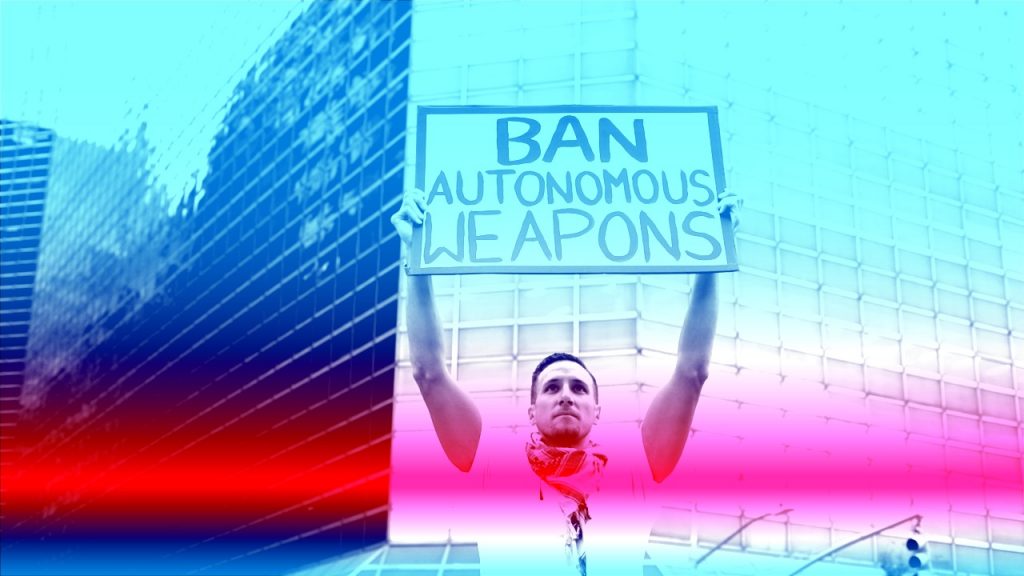 Essam
"Whether through art, policy, or protest, it is within everyone's capacity and capability to contribute to social discourse in meaningful and impactful ways..."
My Story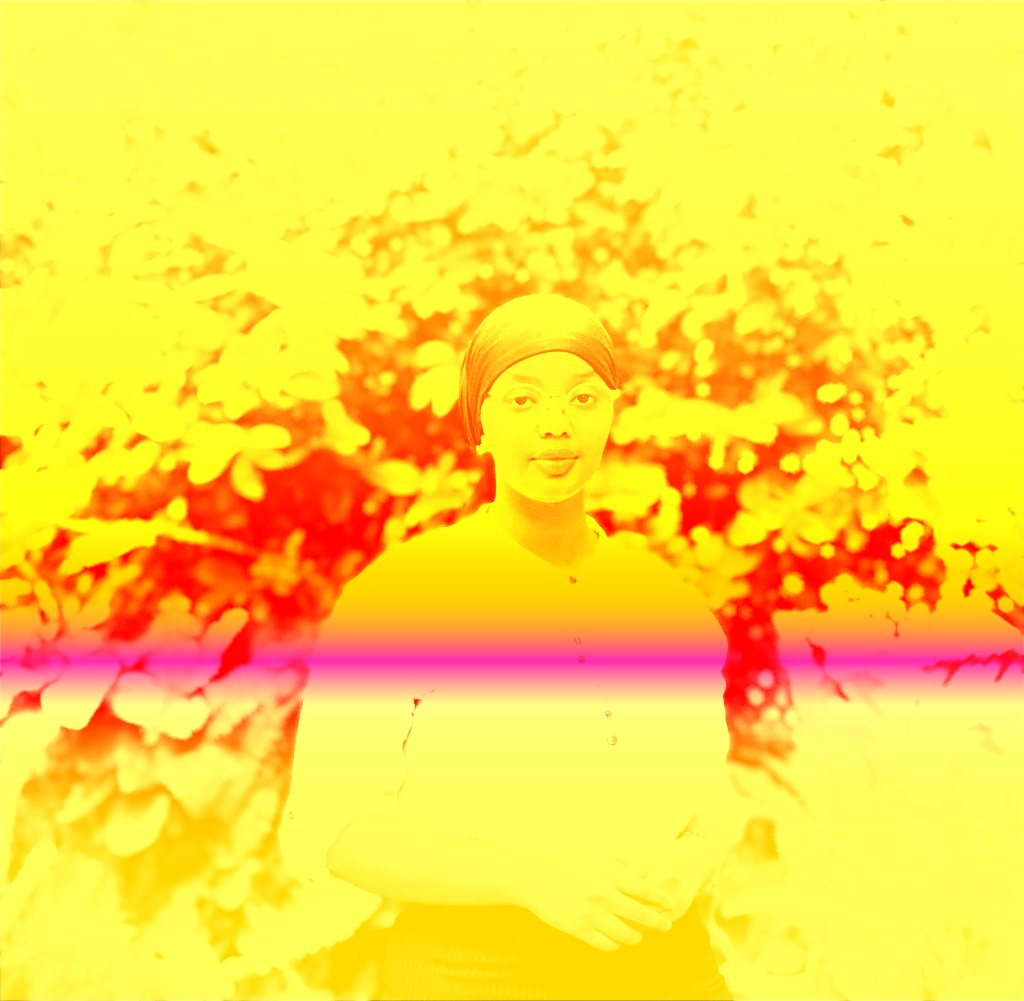 Sumaya
"...change begins with brave individuals who are willing to address and mitigate the injustices in our societies, and are willing to stand firm to see that change come to light."
My Story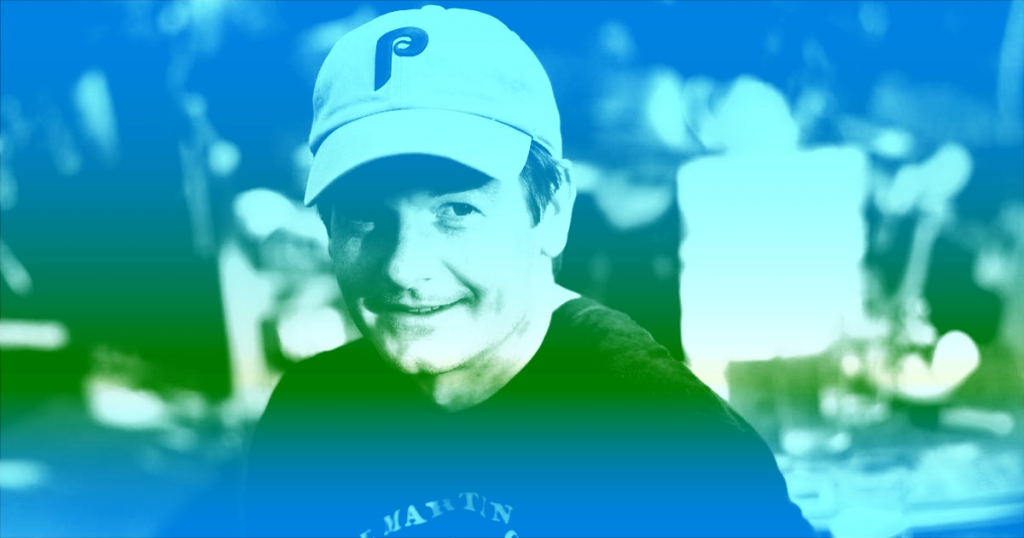 Richard
"...we all need to find ways to become more empowered, and to ask questions about who technology is benefiting, who it is excluding and how it is recalibrating our relationships."
My Story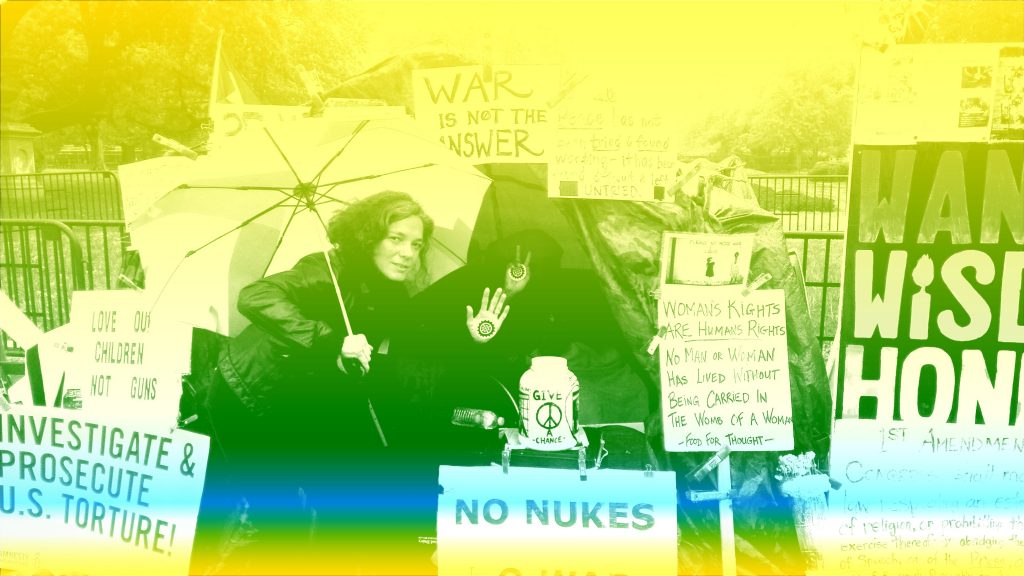 Pia
"...autonomy in weapons completely changes warfare, transforming it in a total dehumanization."
My Story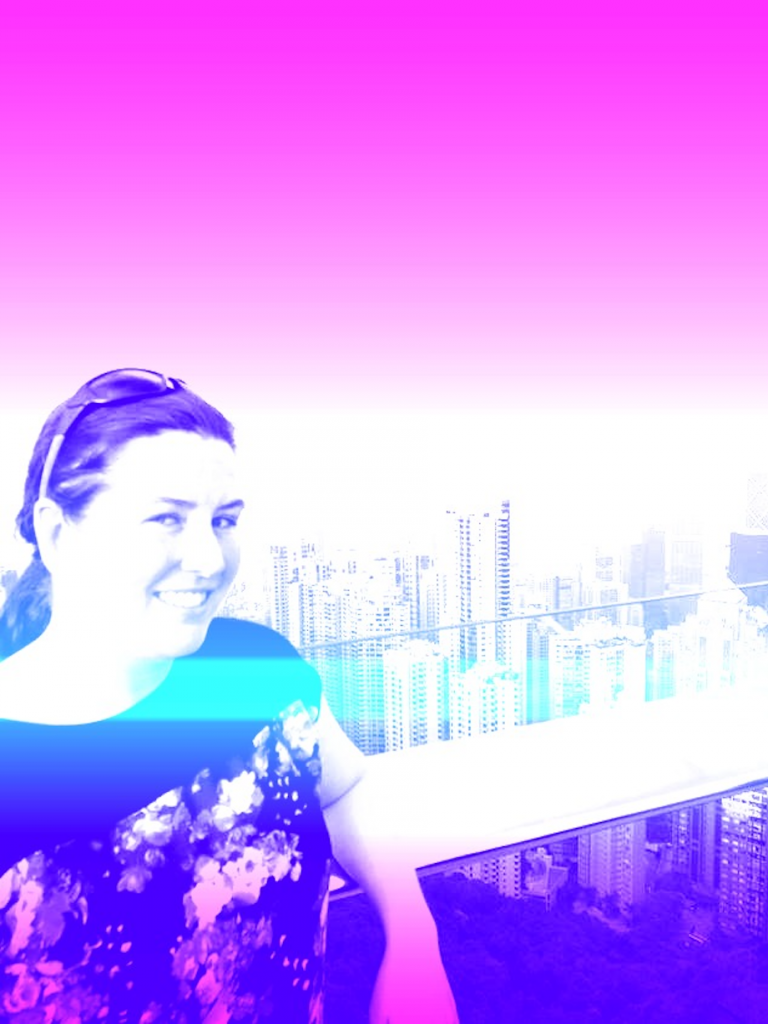 Laura
"Killer robots are a very personal issue for me. In 2017, when I was working at Google, as part of the team that manages Google's Cloud infrastructure, I was asked to do some work to support Project Maven, the US DoD's project to automate analysis of drone surveillance footage."
My Story
Stories lightly edited for length and clarity.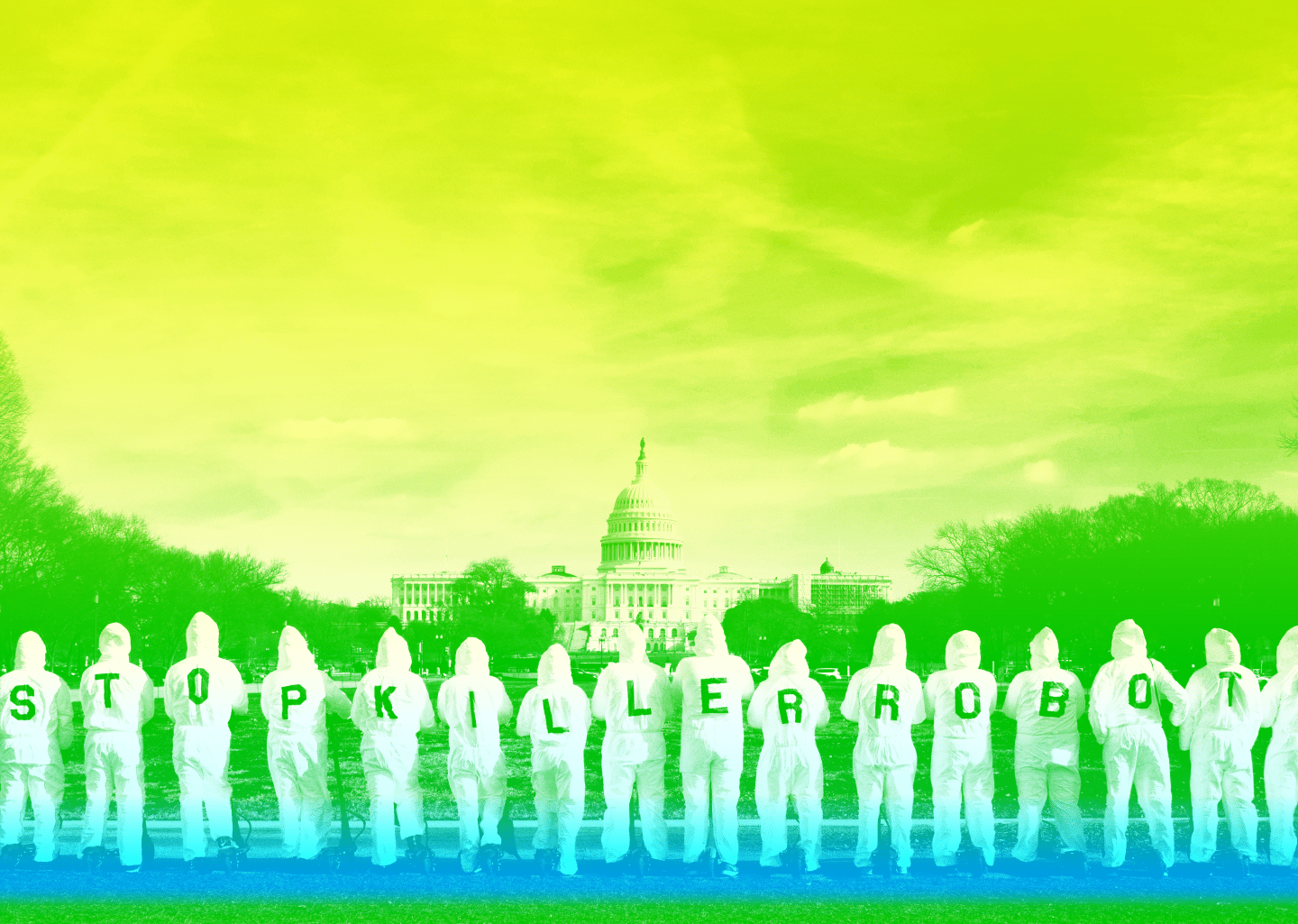 Join us
Keep up with the latest developments in the movement to Stop Killer Robots.
Join us