Stop Killer Robots formed in October 2021. We are a global coalition of over 180 non-governmental organisations in more than 65 countries.
With growing digital dehumanisation, the Stop Killer Robots coalition works to ensure human control in the use of force. Our campaign calls for new international law on autonomy in weapons systems.
Contact
For more information or to schedule an interview,
Stop Killer Robots spokespersons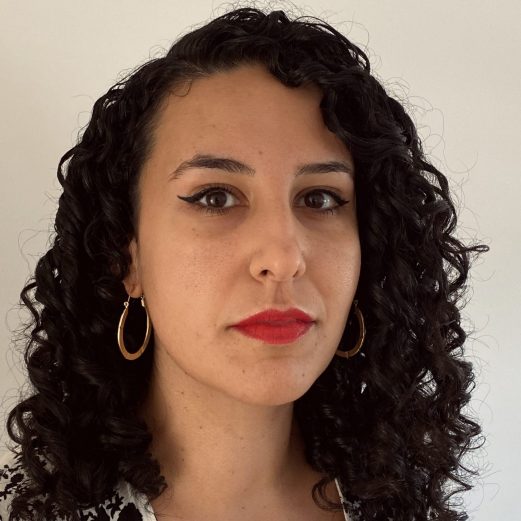 Rasha Abdul Rahim
Rasha Abdul Rahim
Rasha Abdul Rahim is Director of Amnesty Tech at the International Secretariat of Amnesty International in London, where she heads up the AI and Big Data Team. Rasha covers issues related to privacy and data protection, surveillance, platform accountability and ensuring human rights are respected in the design and use of new and frontier technologies.
Rasha also leads Amnesty's work on autonomous weapons systems and other emerging artificial intelligence technologies for military and police use. Rasha sits on the Steering Committee of the Campaign to Stop Killer Robots. She was previously Researcher/Advisor in the Arms Control, Security Trade and Human Rights Team where she worked on various arms control issues, including the Arms Trade Treaty, the trade in conventional arms, the use of inhumane weapons around the world and the use and transfer of armed drones. Rasha was centrally involved in the global campaign to secure the 2013 Arms Trade Treaty, which entered into force in December 2014.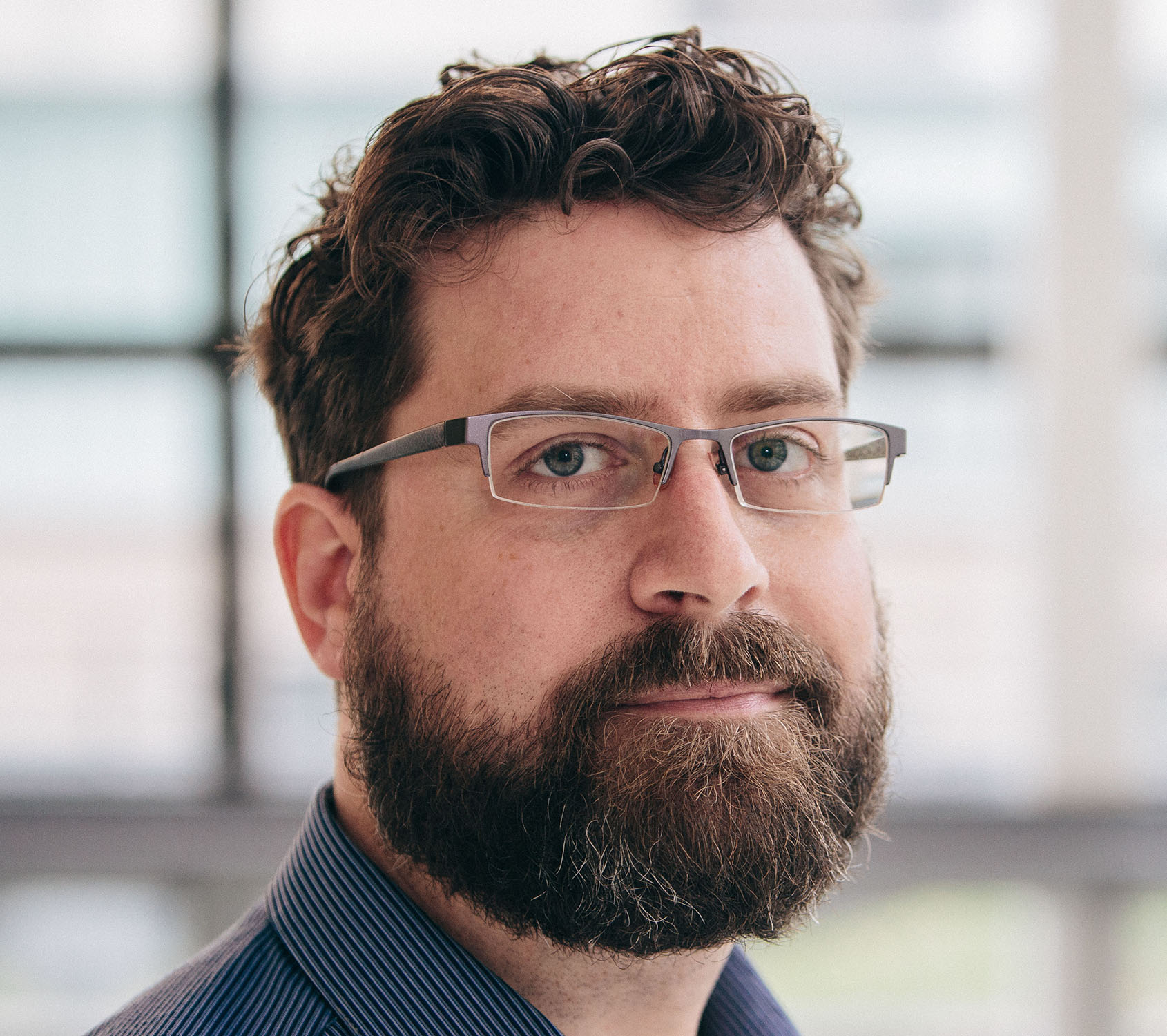 Peter Asaro
Peter Asaro
Prof. Dr. Asaro is vice-chair of the International Committee for Robot Arms Control (ICRAC) and a philosopher of technology who has worked in artificial intelligence, neural networks, natural language processing and robot vision research. Asaro is Associate Professor in the School of Media Studies at The New School in New York City and an affiliate scholar of the Stanford Law School's Center for Internet and Society.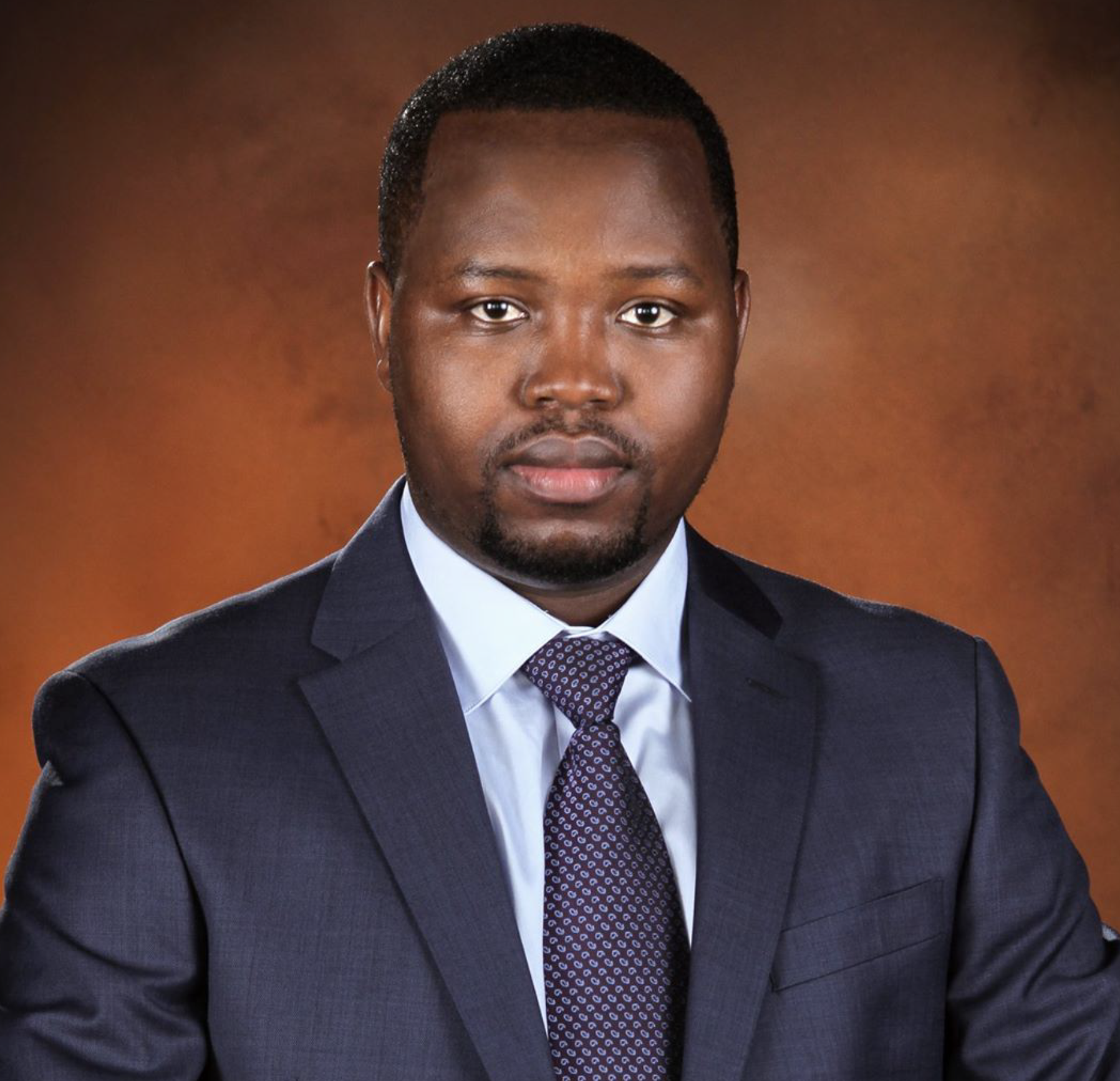 Thompson Chengeta
Thompson Chengeta
Dr. Thompson Chengeta studied law at Harvard Law School, University of Pretoria (UP) and Midlands State University (MSU). He is a Fellow at the South African Research Chair in International Law, University of Johannesburg (UJ), Adjunct Senior Lecturer at MSU and a Non-Resident Fellow at the Institute of International and Comparative Law in Africa, UP.
Thompson currently serves as an expert member of the International Panel on the Regulation of Autonomous Weapons – an independent and interdisciplinary panel of international experts working in the framework of the UN Convention on Certain Conventional Weapons. He also serves as an international law expert for the International Committee for Robots Arms Control. He is also the Lead Campaigner (Africa) for the Campaign to Stop Killer Robots. . Previously, Thompson has worked on the mandate of the UN Special Rapporteur on extra-judicial killings and has experience with the OHCHR and the International Criminal Court.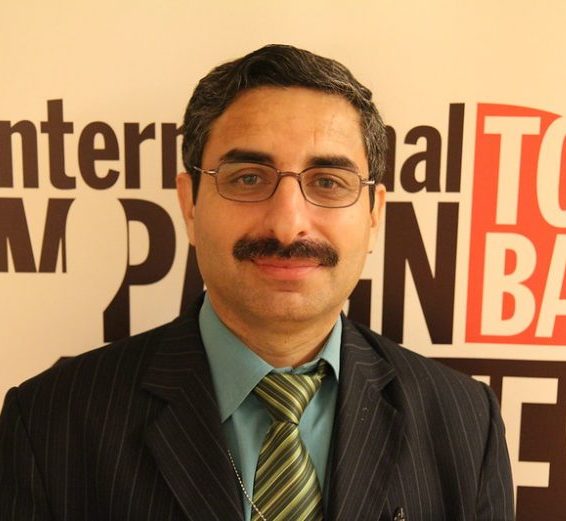 Raza Shah Khan
Raza Shah Khan
Raza is executive director of Sustainable Peace & Development Organization (SPADO), a Pakistani sustainable development organization. He is the South Asia representative of International Peace Bureau and has conducted research on small arms, landmines, and explosive remnants of war. Languages: Urdu, Pashto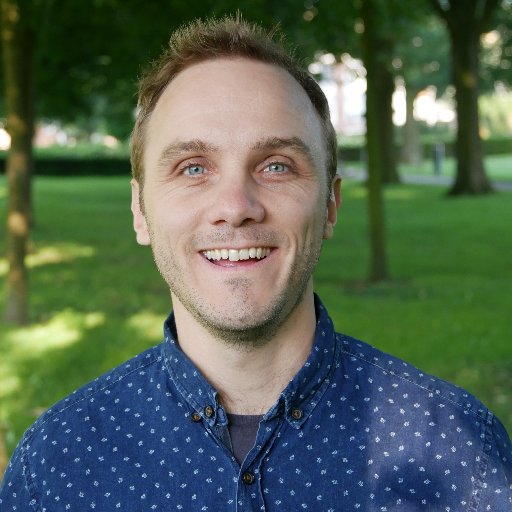 Daan Kayser
Daan Kayser
Daan Kayser is project leader autonomous weapons at the Dutch peace organisation PAX. His work focuses on tracking developments in increasing autonomy in weapon systems. He also closely follows political developments in European countries.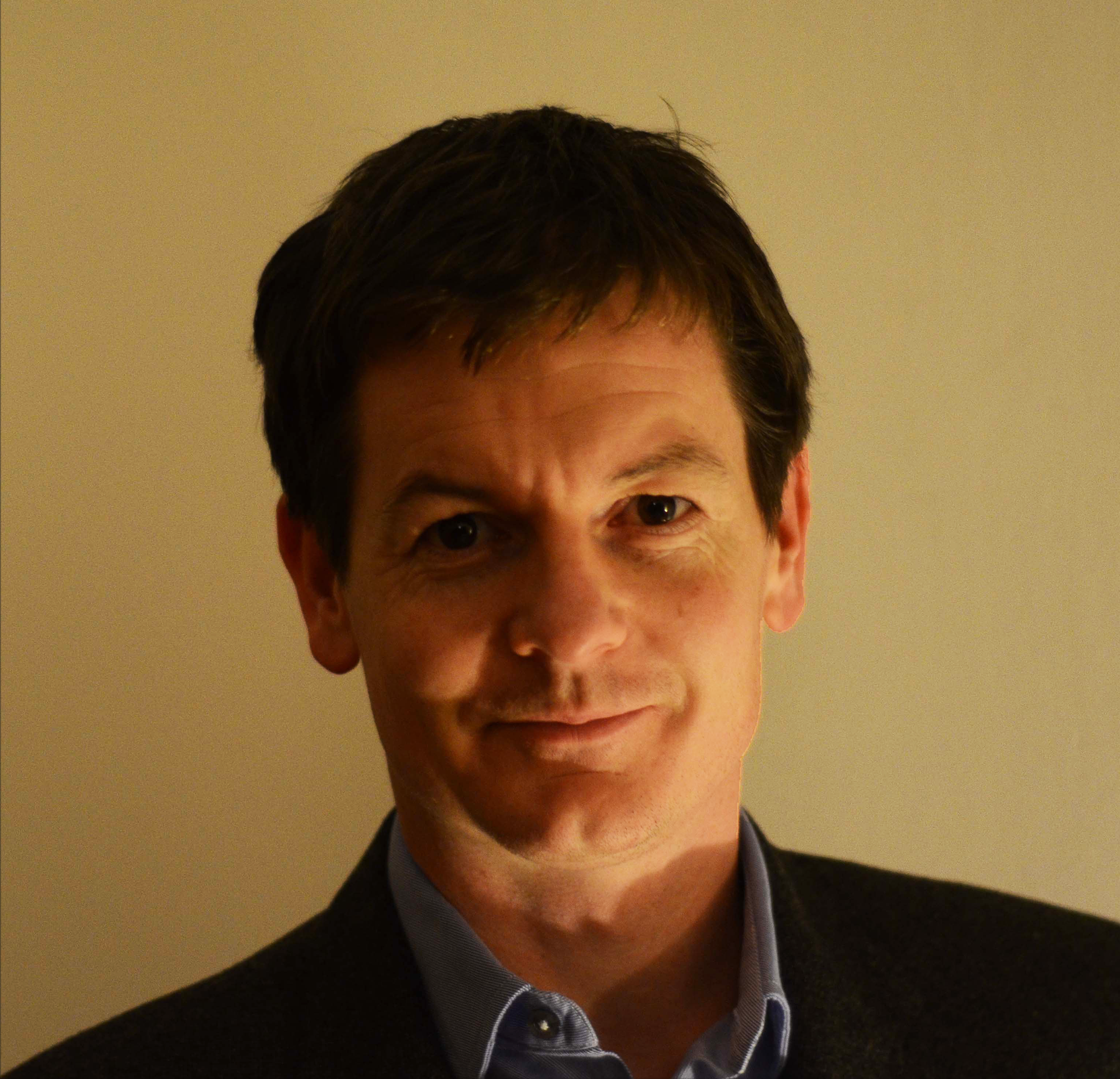 Richard Moyes
Richard Moyes
Richard Moyes is Managing Director of UK-based NGO Article 36 and coordinates the Campaign to Stop Killer Robots.
Article 36 was a founding member of the campaign and has been a leading source of policy thinking on the issue – including through the concept of 'meaningful human control'. Richard has worked on the creation of a number of international legal and political instruments relating to weapons and violence – including the Convention on Cluster Munitions, the Safe Schools Declaration, and the Treaty on the Prohibition of Nuclear Weapons.
He also developed humanitarian attention to the pattern of civilian harm from explosive weapons in populated areas. Previously Richard worked in the mine action sector, including setting up and managing landmine clearance and explosive ordnance disposal operations. He has master's degrees in history and social anthropology from Cambridge University and is an Honorary Fellow at the University of Exeter.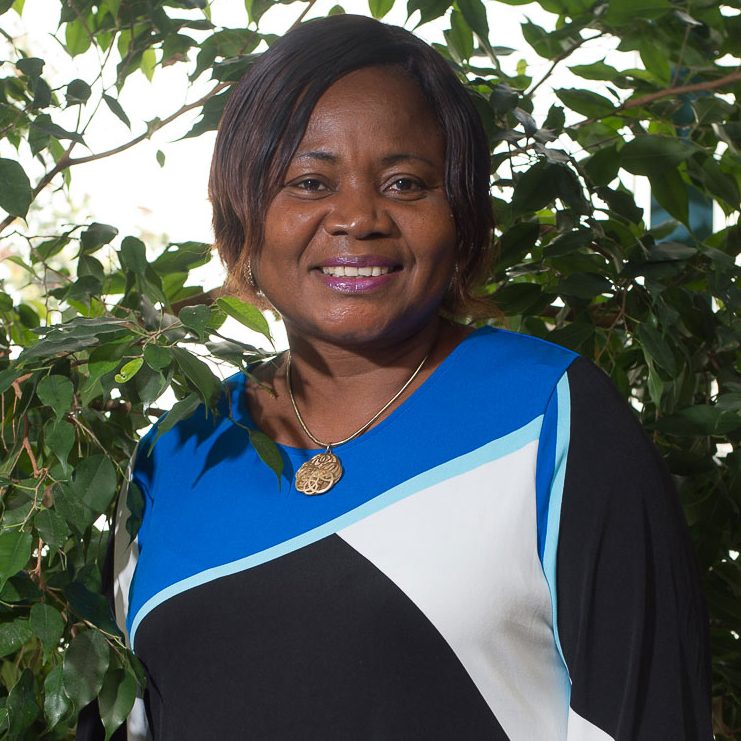 Sylvie Jacqueline Ndongmo
Sylvie Jacqueline Ndongmo
Sylvie Jacqueline Ndongmo is a peace leader who has been an active member of Cameroon's civil society for over 22 years. She is the representative of the Women's International League for Peace and Freedom (WIPLF) for Africa, and the President of its Cameroon section (@WilpfCameroon) since 2014. She is also a Member of the African Union Steering Committee for the Fund for African Women. Sylvie has been instrumental in advocating for UNSCR 1325 and women, peace and security issues by contributing to the National Action Plans of Cameroon and the Central African Republic.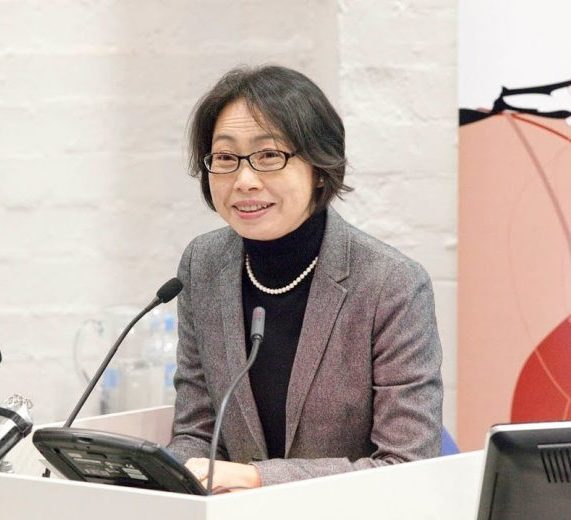 Yukie Osa
Yukie Osa
Ms. Yukie Osa is the president of Association for Aid and Relief, Japan (AAR Japan), one of the country's largest non-governmental organizations involved in the delivery of humanitarian aid and disaster relief. She joined AAR Japan as a volunteer in 1990 and became a full-time staff member the following year. She has been a professor at Rikkyo University Graduate School of Social Design Studies since 2009.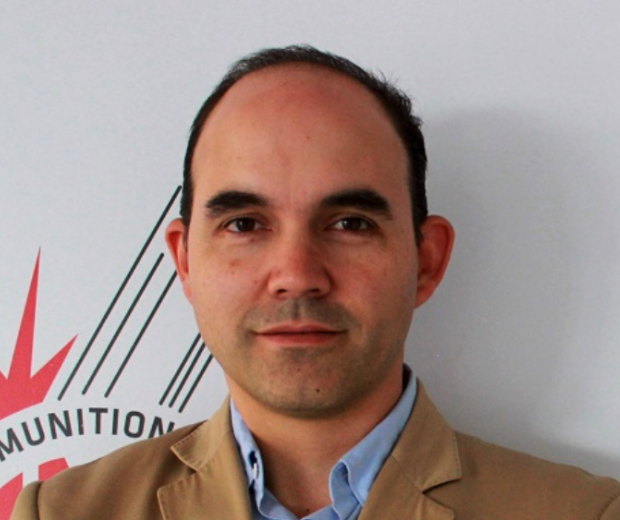 Camilo Serna
Camilo Serna
Mr. Camilo Serna Villegas is a co-founder of the Campaña Colombiana Contra Minas (CCCM), the Colombian wing of the International Campaign to Ban Landmines (ICBL), and serves as its operations coordinator. CCCM is a member of the regional NGO network Seguridad Humana en Latinoamerica y el Caribe (SEHLAC), a member of the Campaign to Stop Killer Robots leadership since April 2016. He speaks Spanish and English.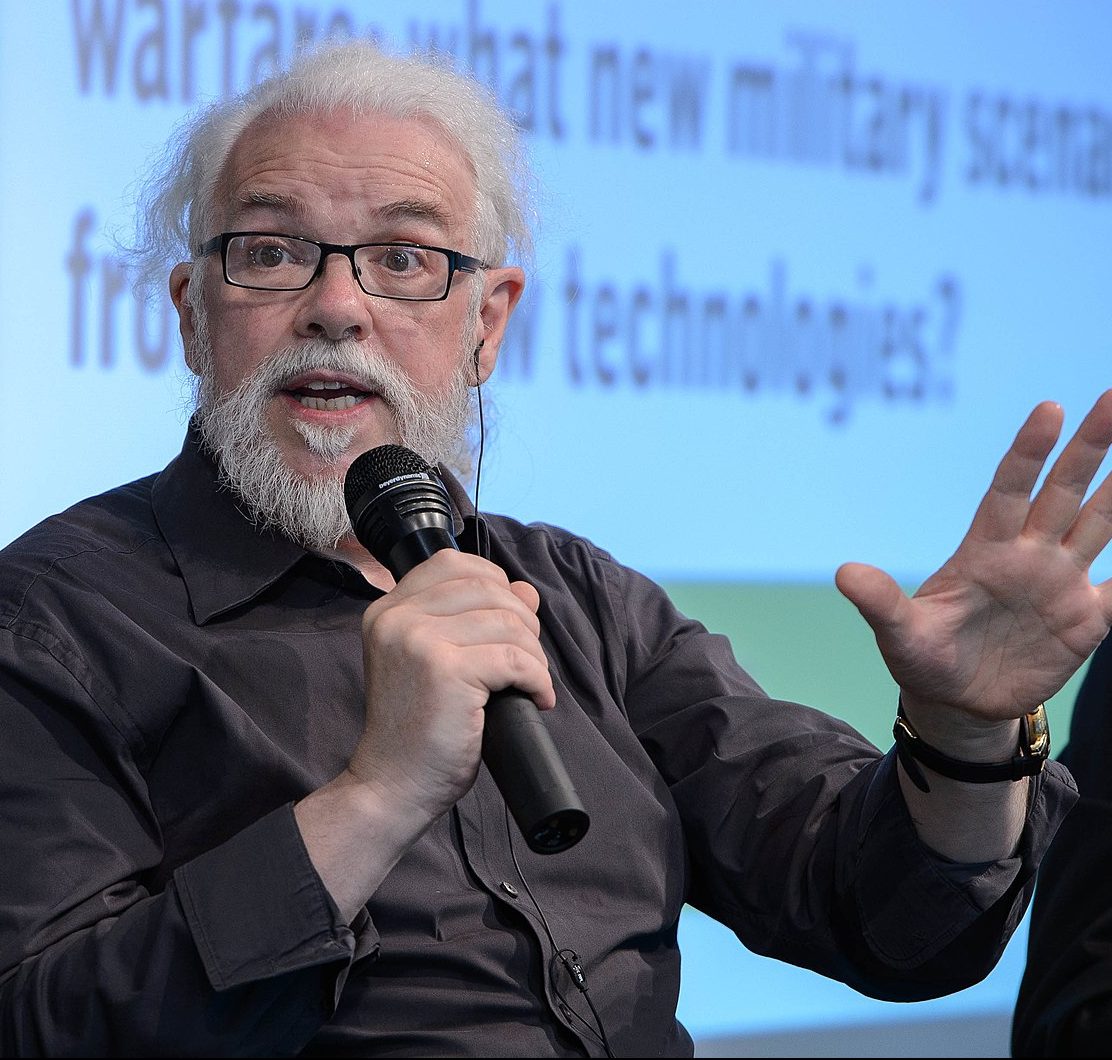 Noel Sharkey
Noel Sharkey
Noel Sharkey PhD, DSc FIET, FBCS, CITP, FRIN is an Emeritus Professor of Robotics and Artificial Intelligence, University of Sheffield, UK. His previous University jobs were at Yale AI labs, Stanford Psychology Department, Essex Language and Linguistics and Exeter Computer Science. He is a chartered Electrical Engineer, a member of the experimental psychology society and Equity, the actors union. Noel chairs the International Committee for Robot Arms Control, is director of the Foundation for Responsible Robotics and a member of the Campaign to Stop Killer Robots Steering Committee. He writs for National Newspapers and is best known to the public from popular BBC TV shows.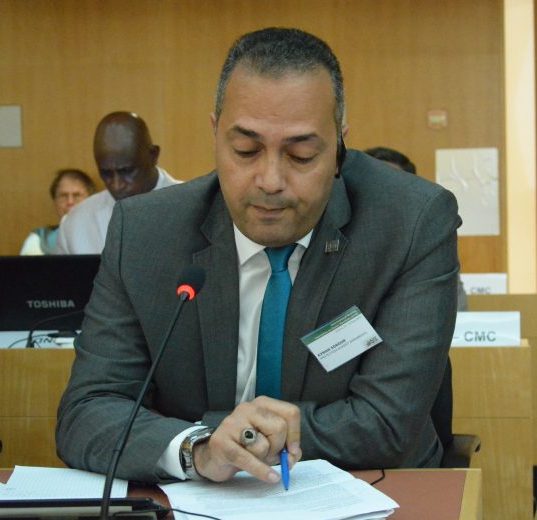 Ayman Sorour
Ayman Sorour
Ayman is founding executive director of Protection Against Armaments and Consequences, a NGO that works to address Egypt's mine and unexploded ordnance problem. Sorour can discuss the campaign's outreach to governments in the Middle East and North Africa, including Egypt. He speaks Arabic, English, and French.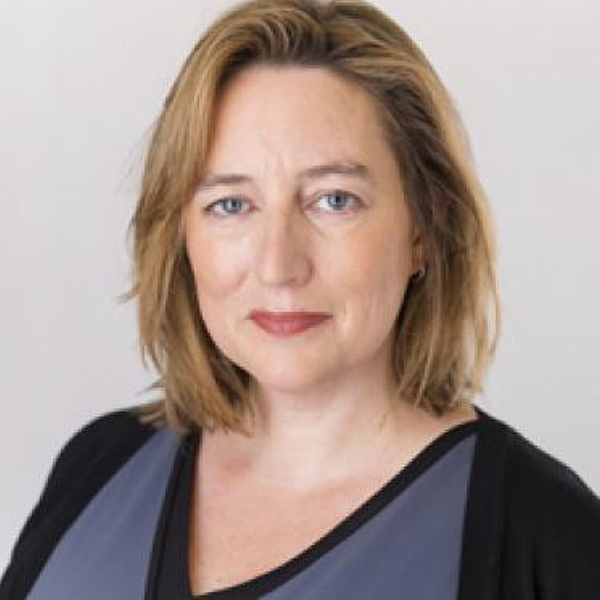 Mary Wareham
Mary Wareham
Ms. Wareham is advocacy director of the Arms Division of Human Rights Watch and was the global coordinator of the Campaign to Stop Killer Robots from 2013 – 2021. She was centrally involved in the campaigns to create the Convention on Cluster Munitions and the Mine Ban Treaty, and works to ensure their universalization and implementation.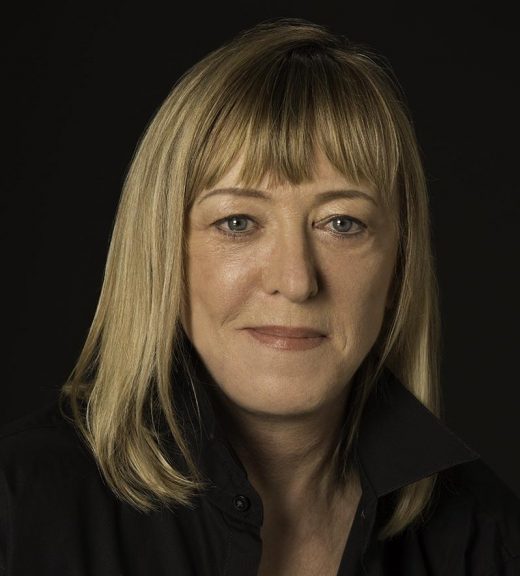 Jody Williams
Jody Williams
Ms. Williams received the Nobel Peace Prize in 1997 for her work to erdicate landmines through the International Campaign to Ban Landmines, which shared the Peace Prize. In 2006, Jody established the Nobel Women's Initiative together with five of her sister Nobel Peace laureates. In March 2013, the University of California Press published her memoir entitled My Name is Jody Williams.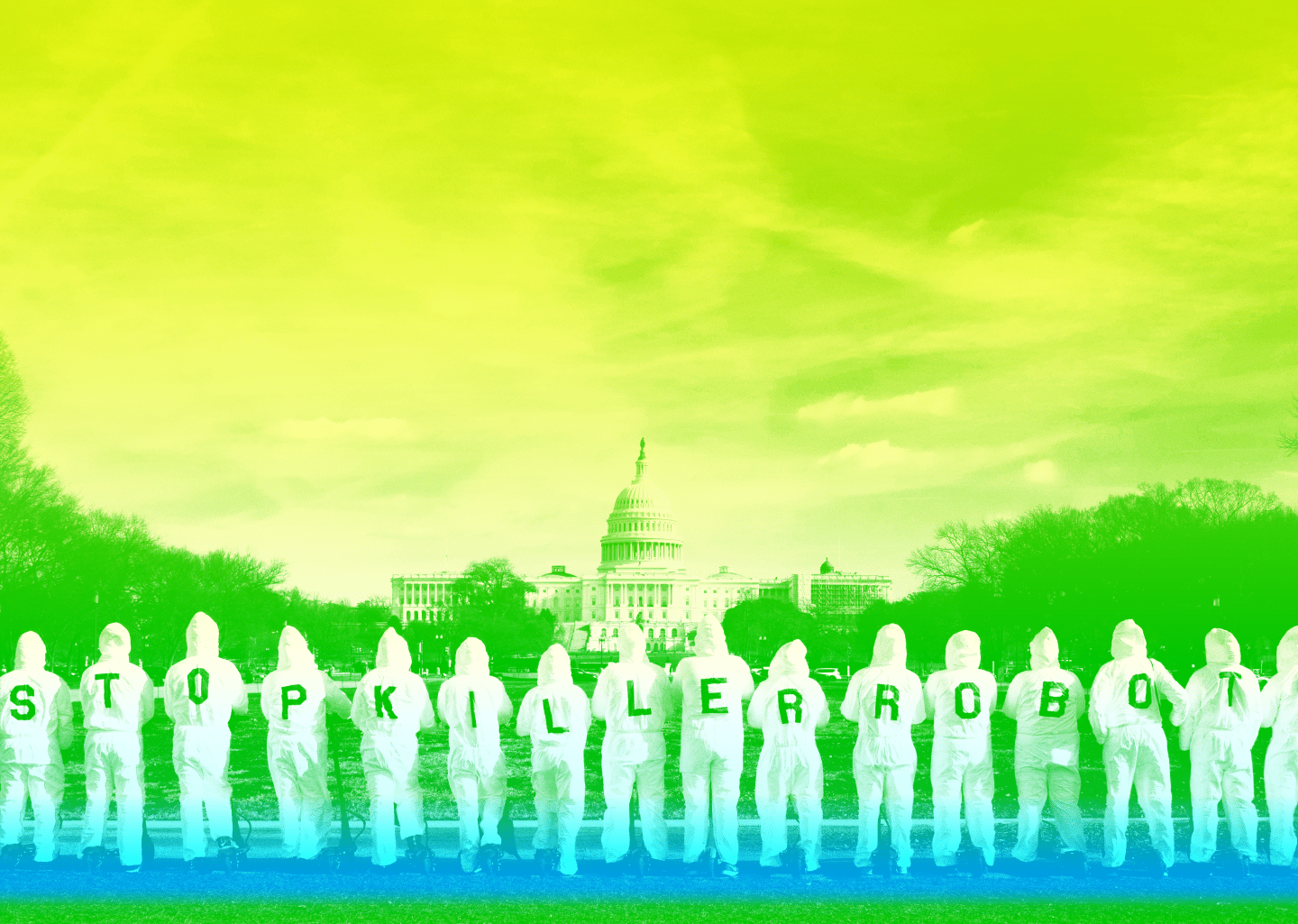 Join us
Keep up with the latest developments in the movement to Stop Killer Robots.
Join us