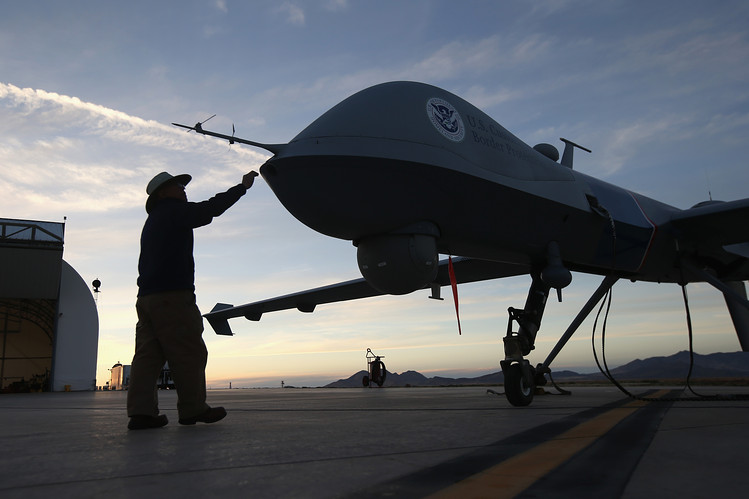 With Drone Warfare, America Approaches the Robo-Rubicon
An article reflecting on the ethical, moral, and other concerns of autonomous weapons.
Maj. Gen. (Ret) Robert H. Latiff and Patrick J. McCloskey reflect on ethical, moral and other considerations of weapons with ever-increasing autonomy, noting "The problem is that robotic weapons eventually will make kill decisions on the battlefield with no more than a veneer of human control. Full lethal autonomy is no mere next step in military strategy: It will be the crossing of a moral Rubicon. Ceding godlike powers to robots reduces human beings to things with no more intrinsic value than any object."
The original article can be found here.