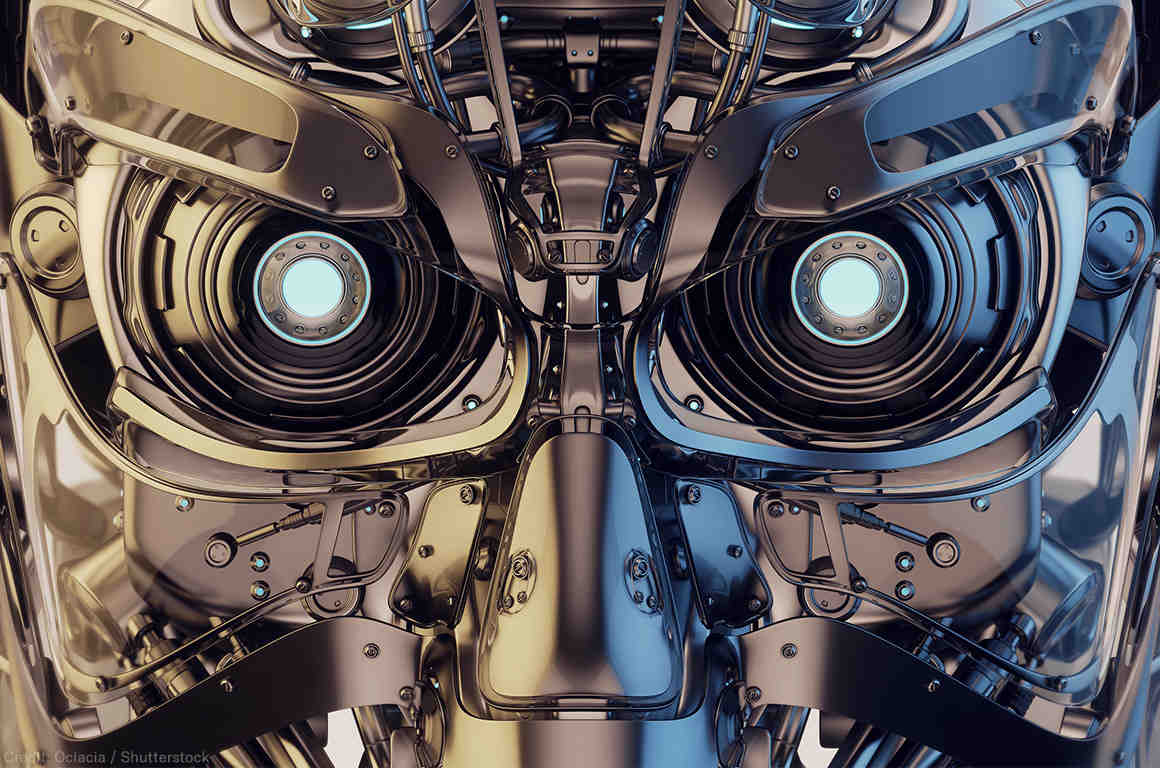 I Quit My Job to Protest My Company's Work on Building Killer Robots
O'Sullivan describes her decision to quit her job at artificial intelligence company Clarifai, and lays out the six reasons why she believes "killer robots are genuinely terrifying".
With so many tech companies participating in work that contributes to the reality of killer robots in our future, it's important to remember that major powers won't be the only ones to have autonomous drones.
The original article can be found on the ACLU website here. 
I never could have predicted that two years later, I would have to quit this job on moral grounds. And I certainly never thought it would happen over building weapons that escalate and shift the paradigm of war.