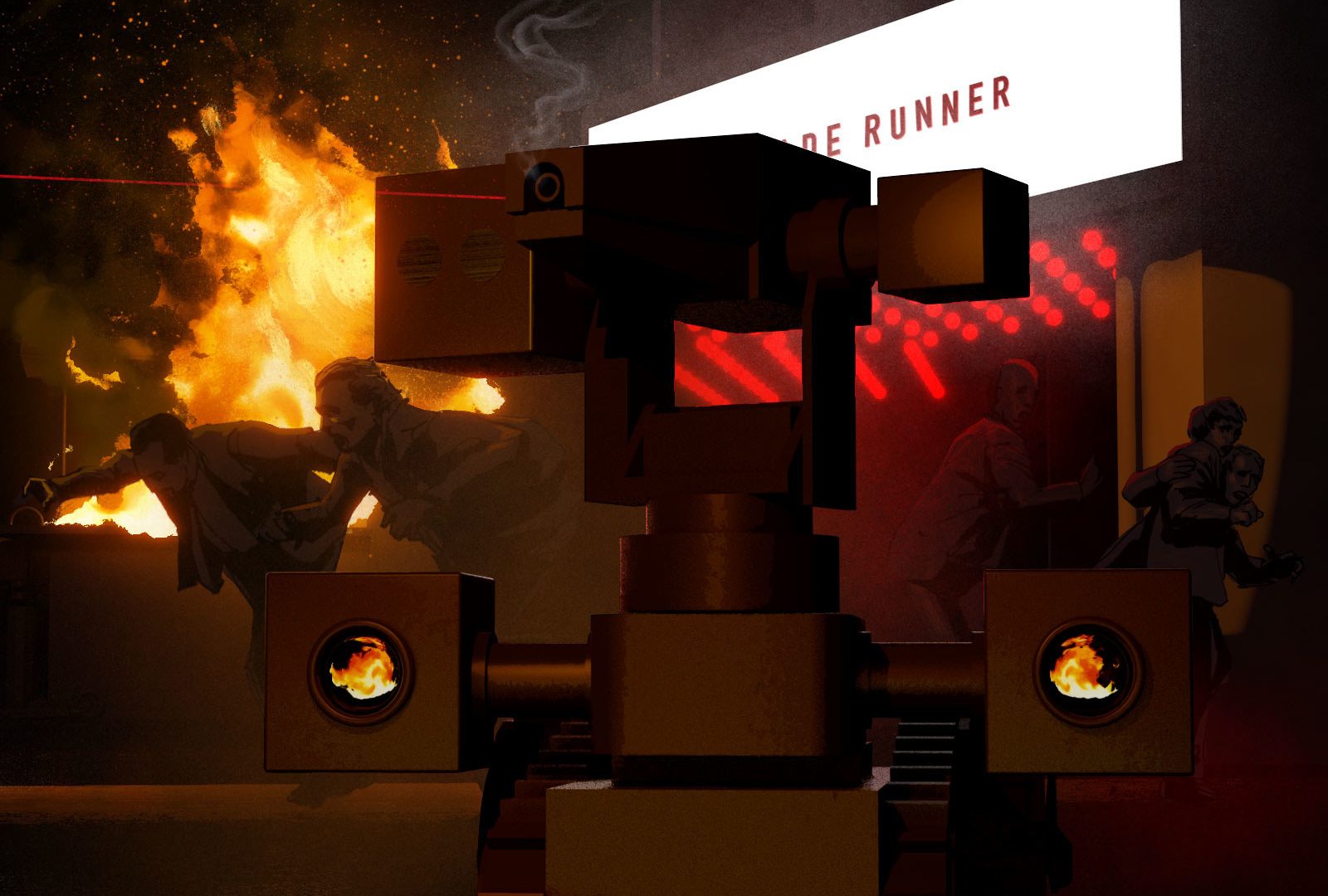 Attack of the Killer Robots
This 8,000-word long-read profiles the Campaign to Stop Killer Robots and includes the author's observations of the third CCW meeting on lethal autonomous weapons systems held in April 2016.
Forget about drones, forget about dystopian sci-fi — a terrifying new generation of autonomous weapons is already here. Meet the small band of dedicated optimists battling nefarious governments and bureaucratic tedium to stop the proliferation of killer robots and, just maybe, save humanity from itself.
The original article can be found on the Buzzfeed website here.