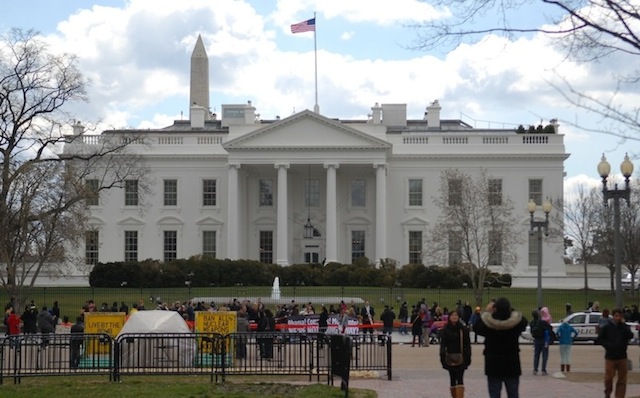 New US policy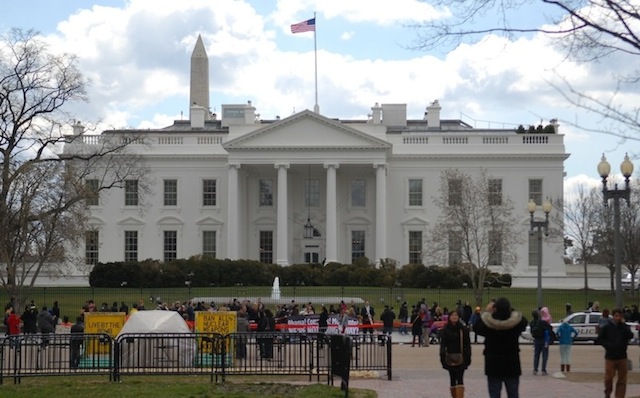 On 21 November 2012, the Department of Defense of the United States issued its first-ever policy on autonomy in weapons systems, requiring that a human always be "in-the-loop" when decisions are made about using lethal force.
For up to 10 years, Directive Number 3000.09 generally allows the Department of Defense to develop or use only fully autonomous systems that deliver non-lethal force. The policy can be waived by high-level department officials. It will also last for only up to 10 years unless renewed within five years. The department could alternatively cancel its policy within that same five-year period.
Wired's Spencer Ackerman noted, "the Pentagon wants to make sure that there isn't a circumstance when one of the military's many Predators, Reapers, drone-like missiles or other deadly robots effectively automatizes the decision to harm a human being."
In its review of the new policy, Human Rights Watch described it as an acknowledgment by the US that it shares the growing concern that fully autonomous weapons could endanger civilians in many ways. According to Human Rights Watch, the policy in effect constitutes the world's first moratorium on lethal fully autonomous weapons.
Mark Gubrud of the International Committee for Robot Arms Control said that the US policy "suggests some level of sensitivity to the issue of robots targeting humans without being able to exercise 'human judgment' — a phrase that appears repeatedly in the DoD Directive."
Th US Department of Defense directive is the first publicly policy  by any country on fully autonomous weapons. The Ministry of Defence of the United Kingdom has said it has "no plans to replace skilled military personnel with fully autonomous systems," but has not elaborated its policy or indicated if it will support the call for a ban treaty.