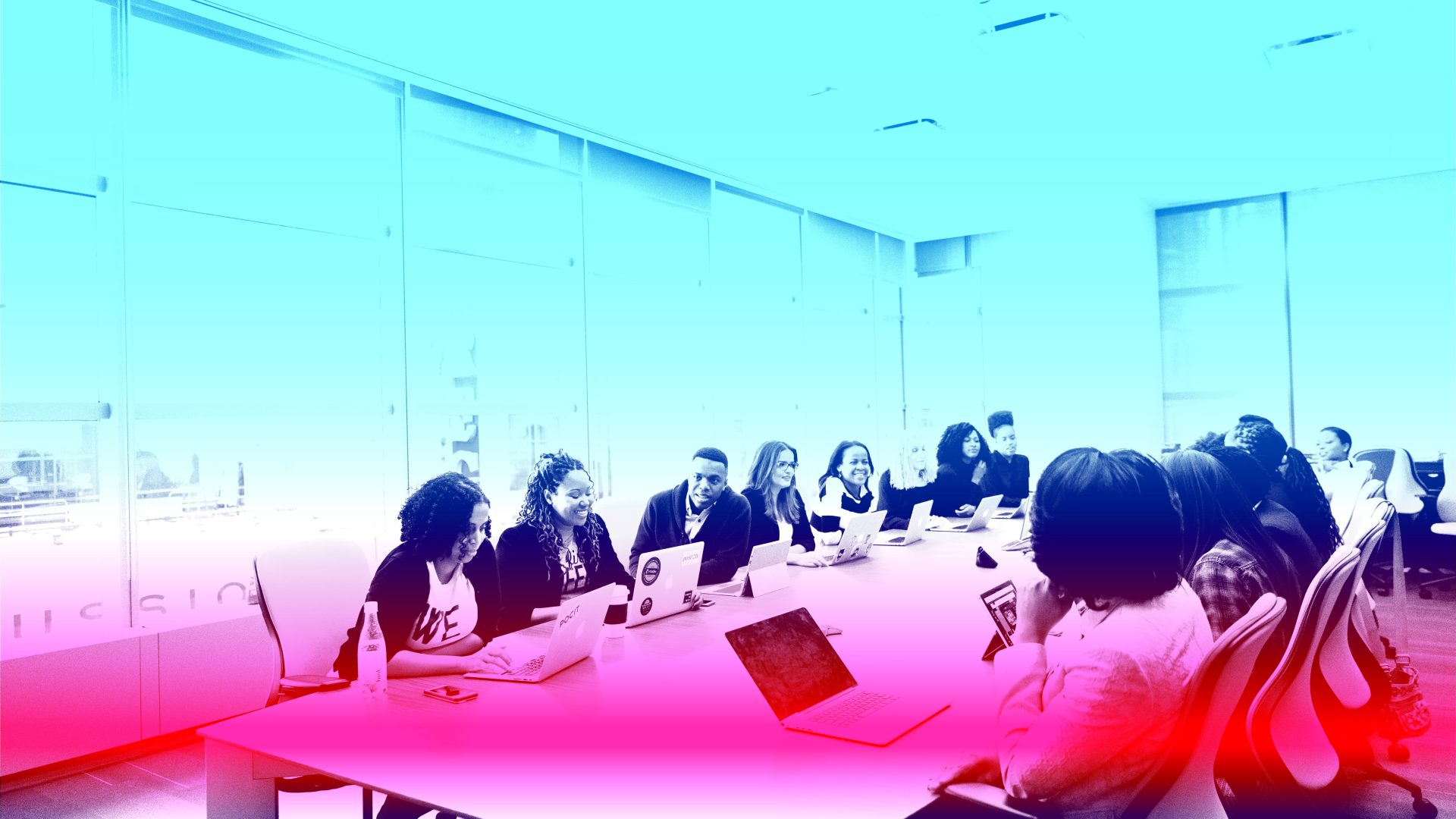 Join our team: Steering Committee membership
Stop Killer Robots is seeking to add up to three new member organisations to its Steering Committee.
The Steering Committee operates as the governance board for Stop Killer Robots, and is the campaign's principal leadership and decision-making body. The main responsibilities of the Steering Committee include strategic planning, policy development, and governance.
We are looking for organisations active within the field of disarmament, peace and security and/or organisations working to prevent harm from new and emerging technologies, including those with expertise in tech and race, ethics, or social justice.
We specifically welcome candidates who will increase the diversity of the Steering Committee, particularly if they are from backgrounds currently underrepresented in the Steering Committee, the wider Stop Killer Robots campaign, and disarmament sectors; and welcome those with practical experience in human resources, finance, legal work, and fundraising.

The full position description can be found here.
Email an expression of interest to [email protected] by 12 November 2023. Please write "Steering Committee" in the subject line.
The expression of interest should include a one-page organisational profile, including any work the organisation has undertaken on autonomous weapons systems, and a one-page description of what the organisation hopes to bring to the Steering Committee.