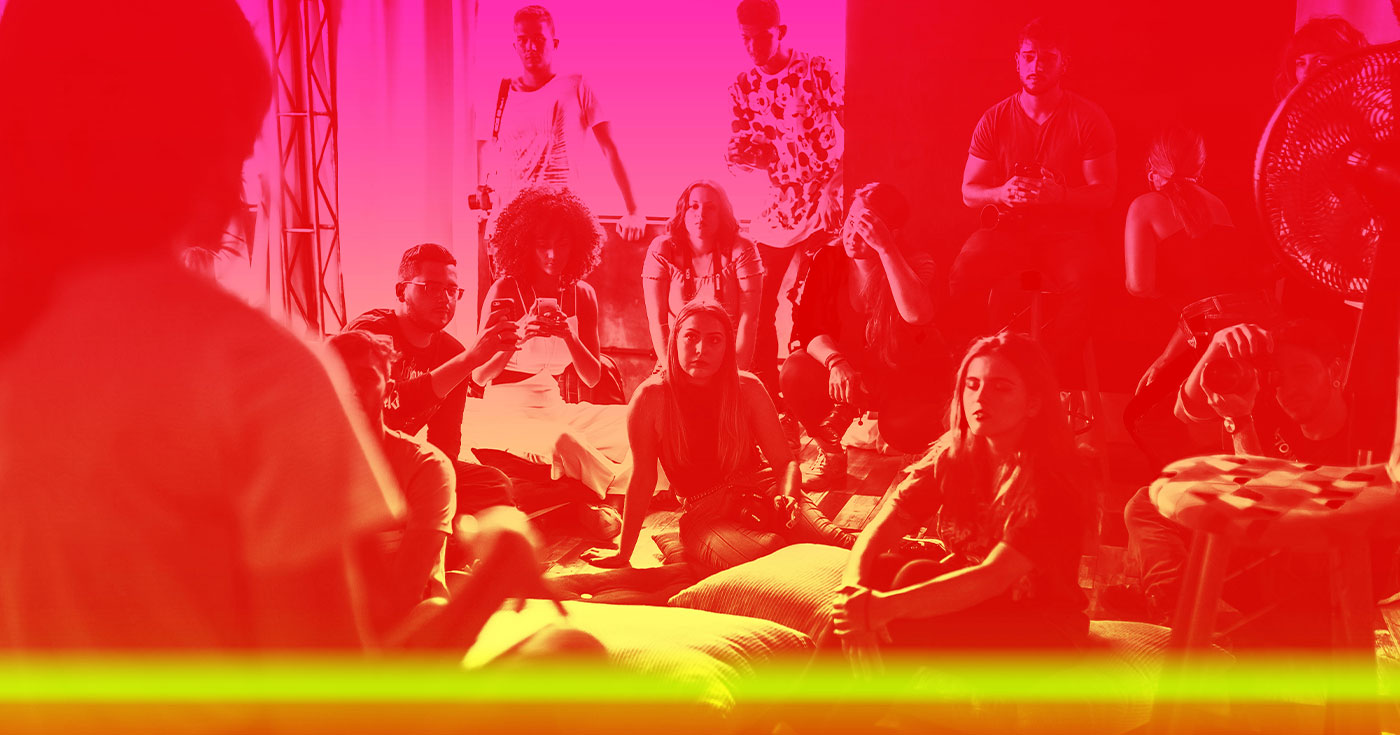 Join our team: Projects & Logistics Officer
The Stop Killer Robots campaign is looking for an organised and energetic Projects & Logistics Officer to play an integral role in the effective operations of our coalition!
The Projects & Logistics Officer will be responsible for providing logistical, administrative, and financial support to the campaign. The position will report to the Campaign Outreach Manager and is administered by Mines Action Canada, but will work closely with other members of the staff team around the world, with our much larger global community of member organisations, and with external vendors and contractors. This position can be flexibly located in Eastern Time Zone (UTC-05:00), which would require you to be able to work from home. 
We are looking for an individual with strong, demonstrated organisational skills and a passion for details. This position is for someone who is a creative problem solver and solution-focused, with proven ability to work within time sensitive environments. Our movement is global, and we are looking for someone who thrives in a dynamic, collaborative, and multicultural environment. The Project & Logistics Officer position is perfect for someone who wants to use their administrative prowess and powers of logistical organisation to contribute to preventing a future of automated killing.
The full job description can be found here.
Email your CV/resume and a cover letter to [email protected] by 20 May 2022. Please write "Projects & Logistics Officer" in the subject line. Please note that due to the volume of applications, only shortlisted candidates will be contacted.