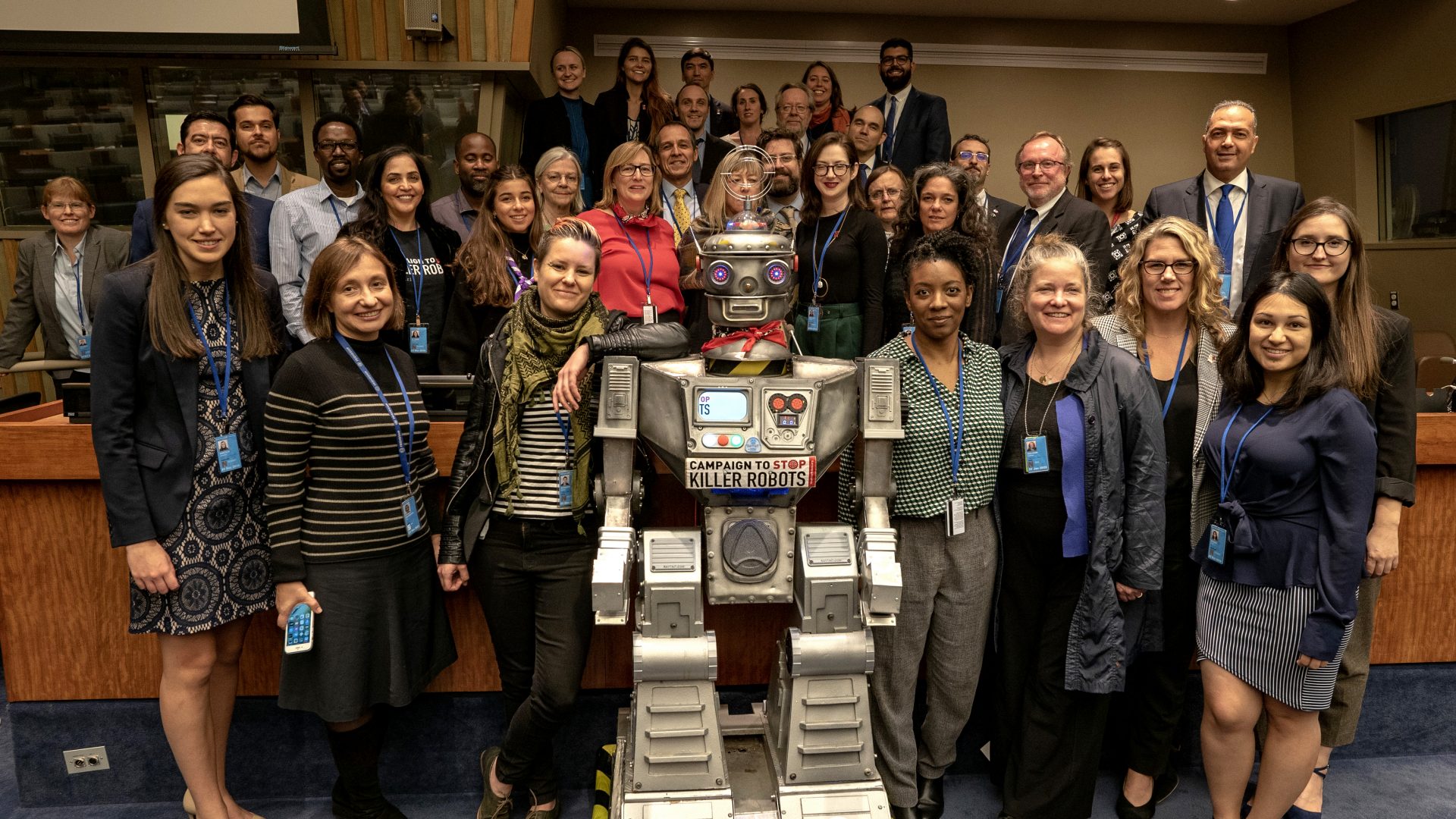 Job Opening: Government Relations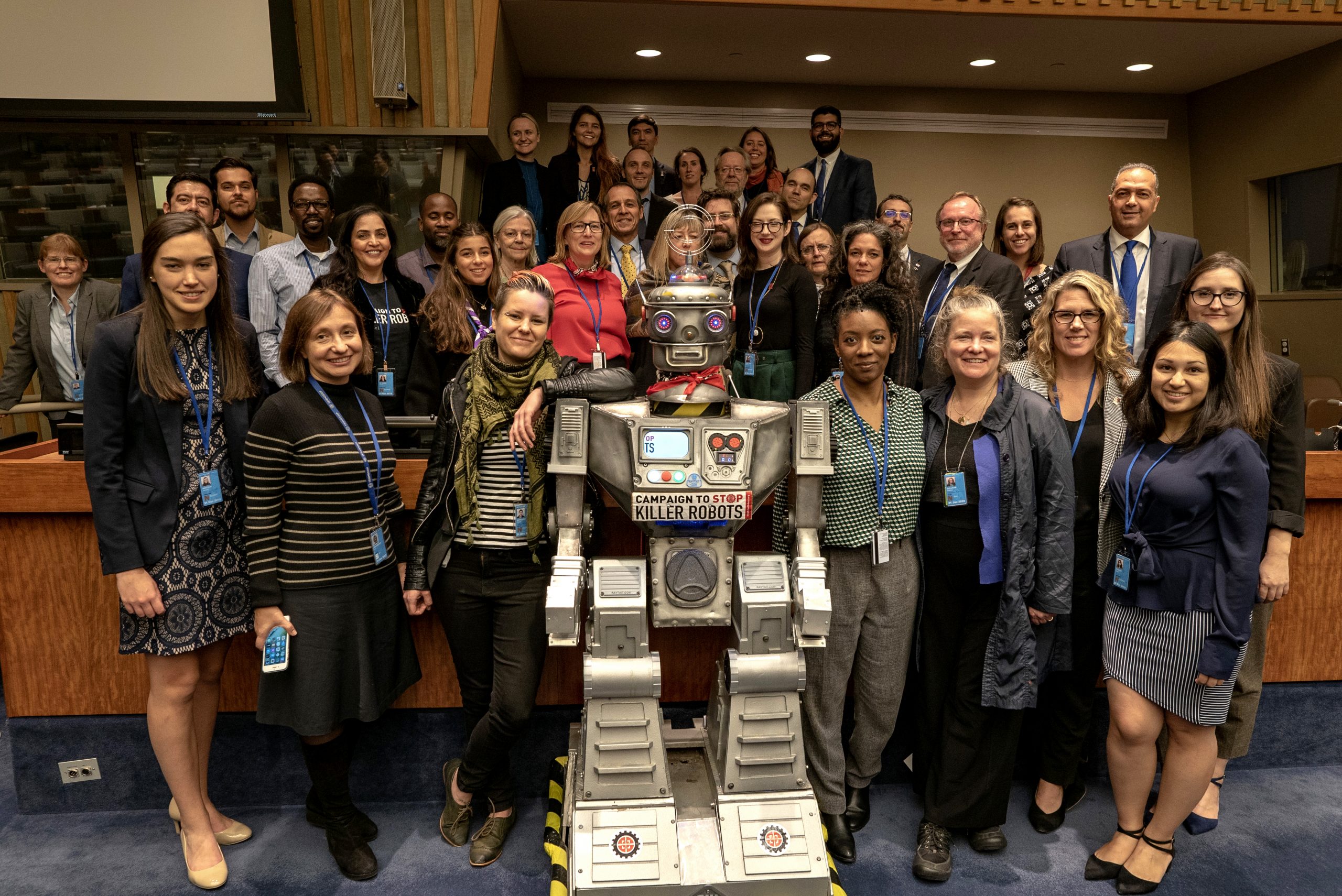 The Campaign to Stop Killer Robots is seeking to hire a Government Relations Manager for its rapidly-growing international coalition of non-governmental organizations working to ban fully autonomous weapons and retain meaningful human control over the use of force.
This new position involves building the Campaign to Stop Killer Robots engagement with government representatives, especially diplomats and officials based in Geneva, Switzerland. The goal is to encourage greater support as well as policy coherence behind the Campaign's goal of an international ban treaty to retain meaningful human control over the use of force.
The Government Relations Manager will be based in or near Geneva, Switzerland and remote (work from home) for at least the first six months. It will work in close cooperation with a team of staff based in various locations around the world. It reports to the Campaign's global Coordinator at Human Rights Watch and is administered by Mines Action Canada.
The successful candidate will be a team player with strong interpersonal skills, an ability to multitask and perform under tight deadlines, capacity to work in a self-directed manner, a good temperament and an appetite for building relationships with diplomats, officials, and activists.
The application deadline is 27 July 2020. Please see the full job posting (PDF) for qualification requirements, a more detailed description of the role and its responsibilities, as well as details on how to apply.
We welcome applications from all who meet the criteria and particularly encourage applications from people of colour, people with disabilities and LGBTQ+ candidates.
For more information, please review the full job posting (PDF) for the Government Relations Manager, Campaign to Stop Killer Robots. The job description is also available in French.