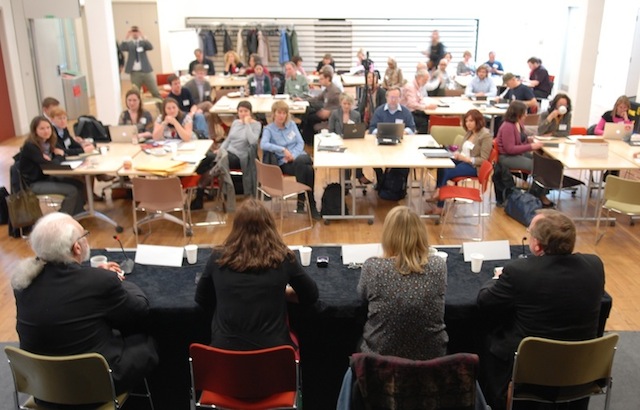 NGO Conference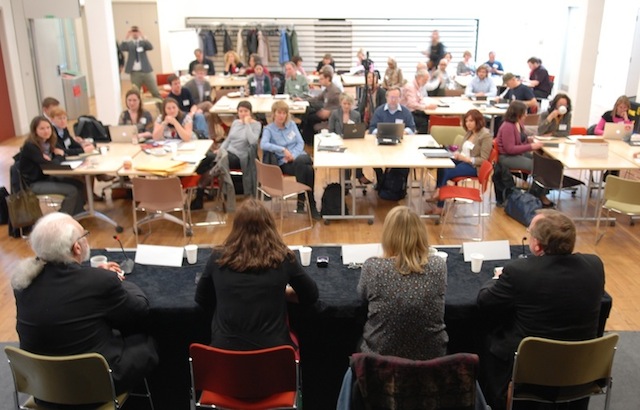 On Monday, April 22, the Steering Committee of the Campaign to Stop Killer Robots convened a day-long conference at the Human Rights Action Centre in London for representatives from non-governmental organizations (NGOs) to discuss the new initiative to pre-emptively ban fully autonomous weapons.
In plenary sessions and small group discussions, participants discussed at the moral, ethical, legal, technical, and policy concerns with lethal robot weapons that would be able to select and attack targets without any human intervention. They strategized on actions that could be taken at the national, regional, and international levels to ban these weapons.
The campaign will prepare an initial work plan from the meeting to guide its initial activities over the coming year.