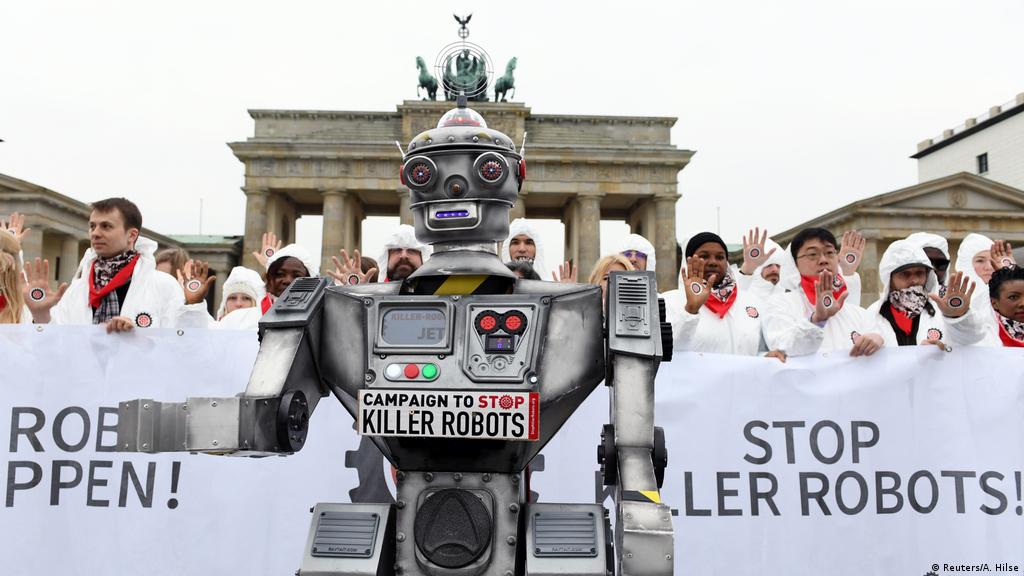 Call for Tenders - Human Resource & Employment Policy Consultant
The Stop Killer Robots campaign is an international coalition working to address the challenges posed by autonomy in weapons systems.
We are seeking tenders for a human resources consultancy to advise on and help us to strengthen a human resources policy framework for a small team of staff based in different international locations and contracted through different employment partners.
The full job description can be found here.
Please send a short proposal (max 4 sides), a proposed framework of costs, and a CV (or organisational outline) to [email protected] with the subject line: HR TENDER
The deadline for submissions is 31 April 2022.