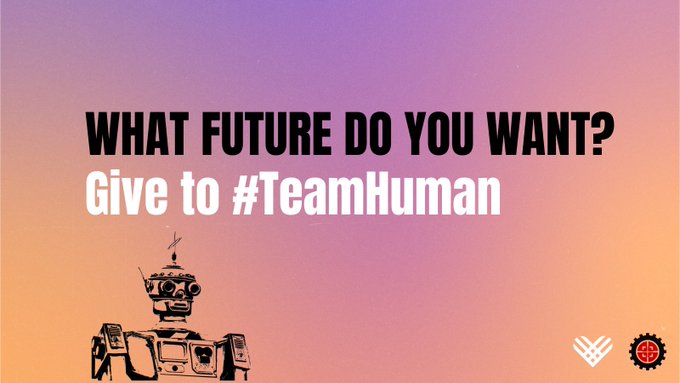 Adapting in the 2020 pandemic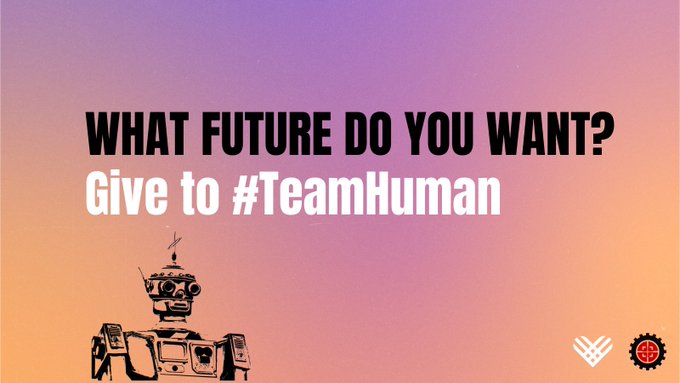 The Campaign to Stop Killer Robots has spent 2020 navigating the global Covid-19 pandemic that was unthinkable one year ago. Its global coalition of non-governmental organizations have rapidly adjusted their activities and working methods to adapt to the brave new world brought about by the pandemic.
Unfortunately, diplomacy on killer robots has proven less nimble in the face of such disruption. Multilateral talks at the Convention on Conventional Weapons (CCW) on lethal autonomous weapons systems have—as of December 2020—come to a complete standstill, after moving forward at a snail's pace since 2014.
Representatives from 56 countries attended the physically-distanced ninth CCW meeting on lethal autonomous weapons in September 2020 under chair Ljupco Gjorgjinski of the Republic of North Macedonia. This marked the first CCW meeting to also be held virtually and broadcast in full on UN Web TV.
The September 2020 meeting did not take any decisions on the way forward, but heard multiple proposals to negotiate a new international treaty, including from most of the 30 countries that explicitly call for a ban on lethal autonomous weapons systems. A dozen states from the Middle East and North Africa called for a new treaty to prohibit and restrict such weapons systems. China suggested emulating the CCW protocol that preemptively bans blinding lasers.
However, a follow-up CCW meeting on killer robots was postponed from November until an undetermined date in 2021 and no 2021 chair nor dates have been agreed upon.
The continued lack of diplomatic action has only drawn more attention to the urgency of dealing with the killer robots challenge as examples of investments in autonomous weapons systems abound.
At the United Nations (UN) Security Council in May, Secretary-General António Guterres reiterated the imperative of moving "expeditiously" to ban lethal autonomous weapon systems.
At the UN General Assembly in September, Pope Francis warned that such weapons systems would "irreversibly alter the nature of warfare, detaching it further from human agency." He called on states to "break with the present climate of distrust" that is leading to "an erosion of multilateralism, which is all the more serious in light of the development of new forms of military technology."
There were more expressions of support for banning killer robots in 2020 across the public and private sector.  
The ethics committee of the world's largest pension fund—Norwegian Pension Fund Global—recommended in June that lethal autonomous weapons systems be added to its exclusion list of weapons it will not invest in. In July 2020, Skydio—a US firm specializing in autonomous flight—pledged not to put weapons on its drones and expressed its opposition to fully autonomous weapons.
The Campaign's membership grew in strength and numbers during 2020, adding more than two dozen new members to reach a global total of 171 non-governmental organizations in 65 countries. New members include Parliamentarians for Global Action, an international network of over 1,200 legislators in 134 countries, and the Institute for Security Studies (ISS), a non-profit organization with four offices across Africa.
In 2020, the Campaign committed to adopt a race-sensitive and intersectional approach in its work. In October, it co-hosted the annual Humanitarian Disarmament Forum with a focus on antiracism and intersectionality, in cooperation with Soka Gakkai International.
The Campaign held a major global meeting in Buenos Aires, Argentina in February 2020 for its members, hosted by Asociación para Políticas Públicas (APP), a member of SEHLAC. More than 80 campaigners from 35 countries attended. Argentina's February 2020 Senate proclamation called for a ban on killer robots, which the Minister of Defense Agustín Oscar Rossi and other political leaders also reiterated.
The February 2020 Rio de Janeiro symposium on autonomous weapons attended by government representatives from Russia, the United States, and other states as well as campaigners from Brazil, Colombia, UK, and US.
The Campaign's work was recognized in June when it was announced as the winner of the 2020 Ypres Peace Prize, awarded by the Belgian city of Ypres every three years to individuals and organizations working for peace. Thousands of students in Ypres and across the region studied the Campaign and four other shortlisted nominees over the 2019-2020 school year before voting on the winner.
The award is a fitting message from youth that the Campaign's goal of a new international ban treaty is the only effective way to deal with the serious challenges raised by killer robots.
The pandemic may have delayed presentation of the prize until 2021, but it also underscores the urgent need for bold multilateral responses to existential threats to humanity, from climate change to killer robots.
Help the Campaign to Stop Killer Robots to ensure that technology is developed and used to promote peace, justice, human rights, equality and respect for law. Join our efforts to counter digital dehumanization and to protect human rights, now and in the future.
Donate to the Campaign here: https://www.stopkillerrobots.org/donate/
---
See also: 2019 year-end post: Defending multilateralism