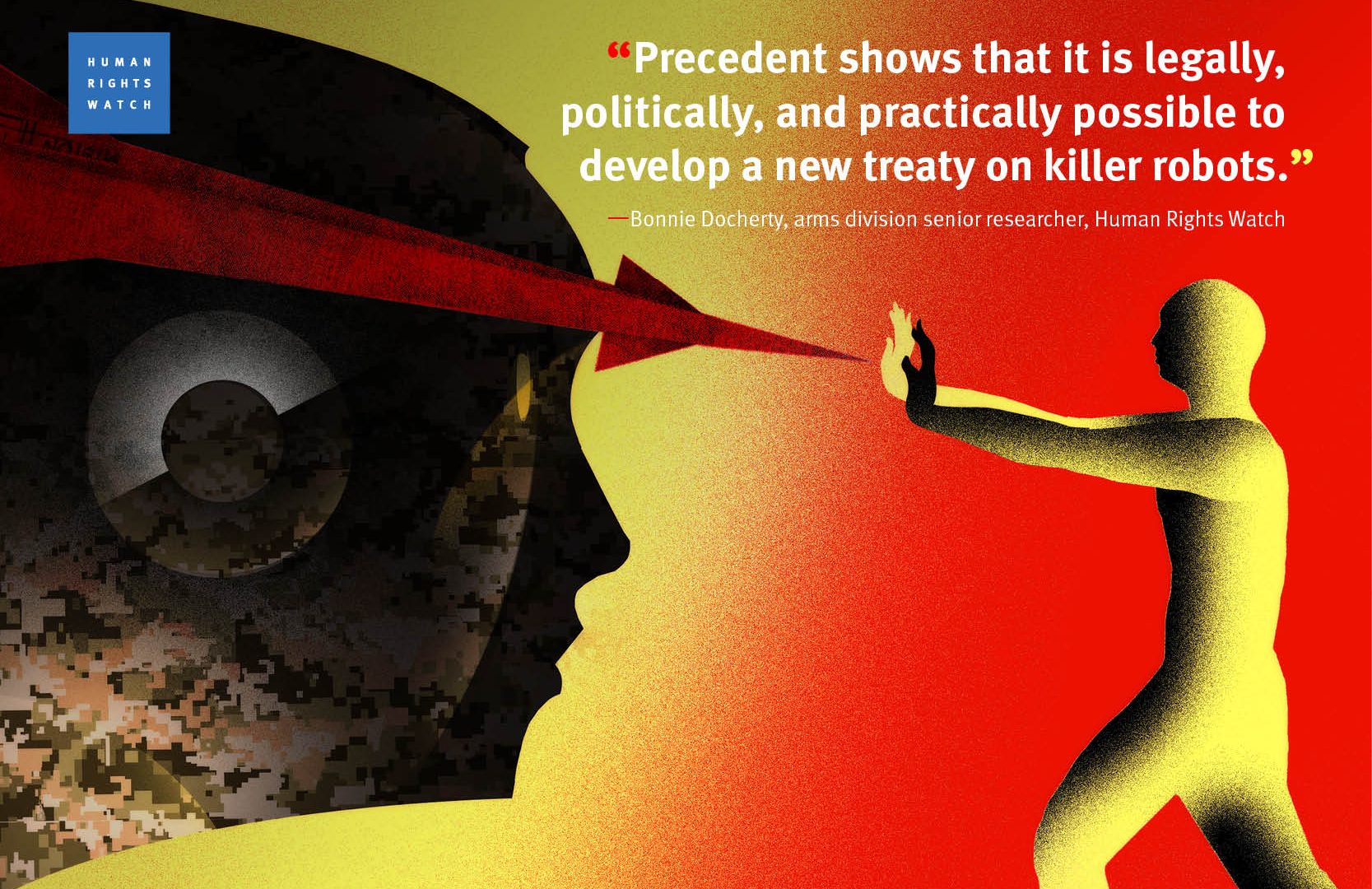 Pandemic postpones diplomatic talks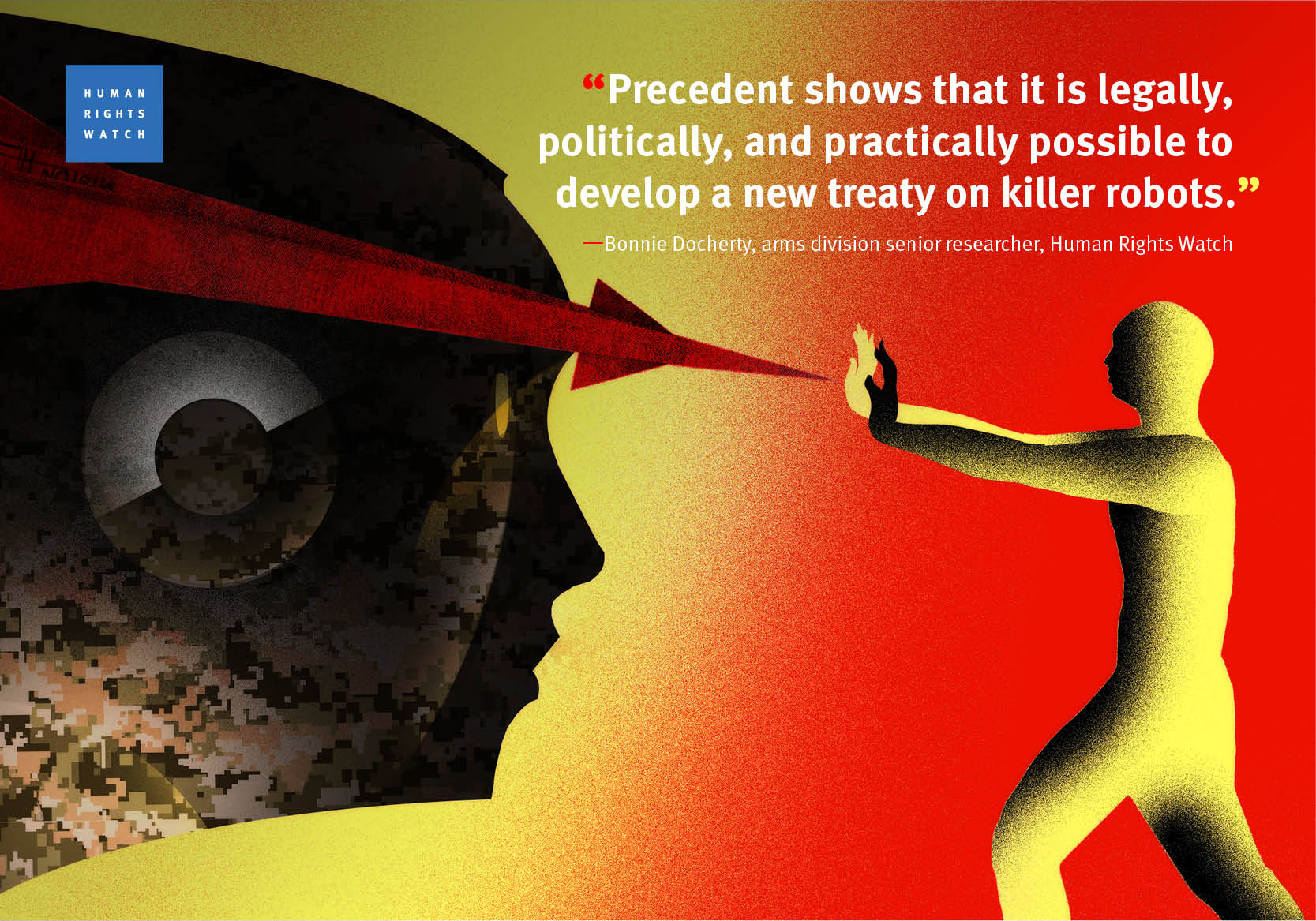 Given the urgent need for regulation, the Campaign to Stop Killer Robots is disappointed that diplomatic talks on lethal autonomous weapons systems have been postponed until 2021.
It is essential to abide by restrictions put in place by authorities to slow
the spread of the Covid-19 pandemic. However, the Convention on Conventional Weapons (CCW) could have adapted to the circumstances by proceeding to hold the meeting virtually.
Highly militarized nations cannot be allowed to perpetuate hegemony through technology. The Campaign to Stop Killer Robots cannot tolerate the unrestrained development of weapons systems enabled to use computer programming and sensors to identify and select targets. This brings the world closer to machines making decisions over whom to kill.
States must develop coherent and comprehensive national policy on killer robots that values humanity and promotes the principle of human control. They must cooperate to launch international treaty negotiations in 2021. States should collaborate on the structure and key elements for a new ban treaty to retain meaningful human control over the use of force.
The last Convention on Conventional Weapons (CCW) meeting on killer robots took place at the United Nations in Geneva on 21-25 September under Group of Governmental Experts chair Jivan Gjiorginski from North Macedonia. Russia did not attend the CCW meeting, but raised procedural concerns in the lead-up and strongly recommended that two meetings planned for 2020 be postponed until 2021.
On 29 October, the Campaign convened a virtual briefing to share new research on concerns raised by removing human control from the use of force and potential impact on marginalized groups as well as elements of and precedent for a new international ban treaty. 
For more information, see:
Artwork (c) Brian Stauffer for October 2020 report by Human Rights Watch