Stop Killer robots is led by our Steering Committee of NGO's drawn from its membership. The Steering committee is the campaign's principal leadership and decision-making body. It is comprised of four international NGOs, a regional NGO network, and four national NGOs that work internationally.
A Terms of Reference is also available on request, detailing the committee's selection process, mandate, decision-making, meetings and communication, and expected commitments.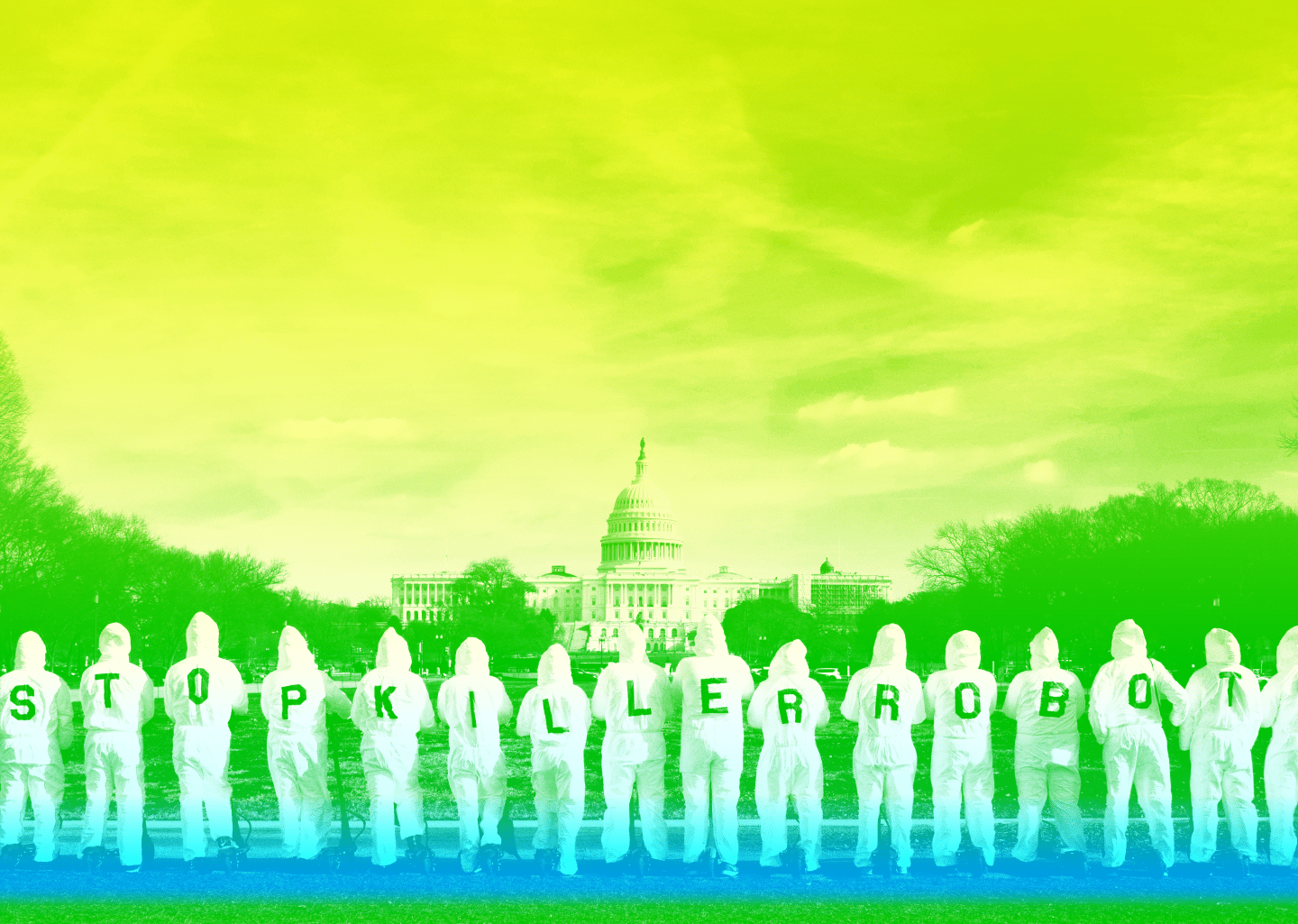 Join us
Keep up with the latest developments in the movement to Stop Killer Robots.
Join us