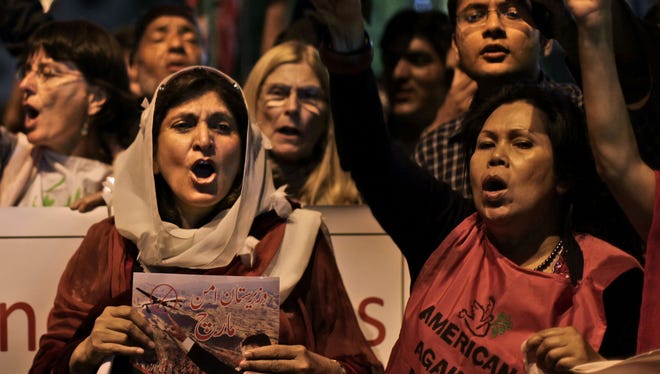 The Rise of the Machines
A paper discussing how increasingly "perfect" weapons would perpetuate war, leading to international insecurity and instability.
Lt-Col. Douglas A. Pryer argues that increasingly "perfect" weapons help perpetuate wars and endanger the United States. He warns against a world in which fully autonomous weapons stalk and kill any human deemed 'a legitimate target' by their controllers and programmers.
The original article can be found here.