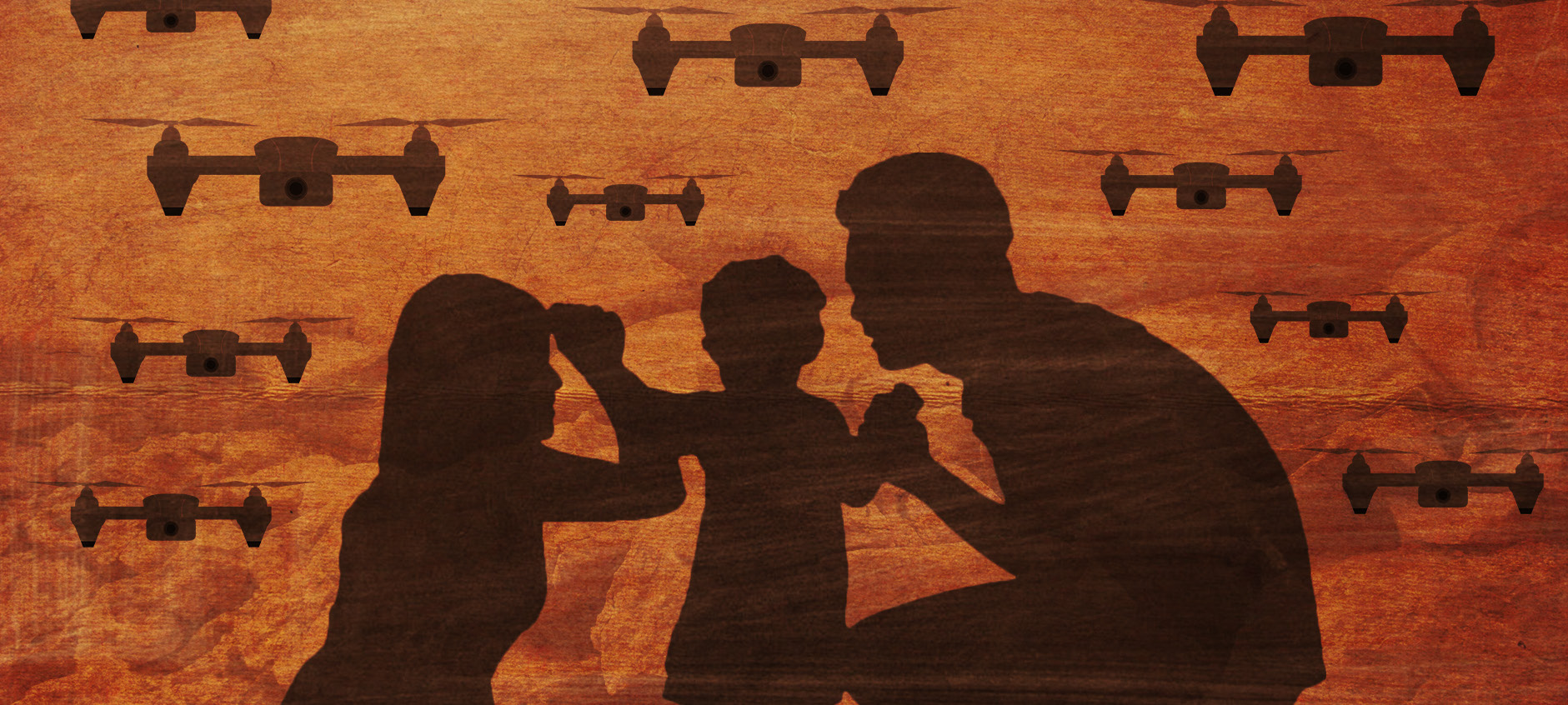 Key Elements of the Treaty: Southeast Asia Perspectives
This document interprets the key elements of a treaty through a Southeast Asian perspective, recognising the diversity of national interests in the region.
Southeast Asia is a vast region with histories, experiences and cultures as varied and diverse as its member countries. Most countries emerged from a colonial past and have been independent for only half a century or less. This means all countries have also experienced, in one way or another, war and conflict, disagreements and internal strife. Treating it as a monolithic bloc would be a mistake and obfuscate critical characteristics that lend to each country's unique qualities, motivations and interests.
A treaty on fully autonomous weapon systems (FAWS) for Southeast Asia will incorporate the diversity of national interests in the region. In each diplomatic conference where states negotiate what goes into the final text of a treaty, every state reads the proposal bearing in mind its own national considerations.
This document may be interpreted as aspirations that hopefully find its way into the final text of the Treaty prohibiting FAWS. It is a compilation of elements drawn from various discussions on the issue not just with states but also with civil society, the STEM sector, and the academe.
[A]n ASEAN caucus or an equivalent process that consolidates ASEAN's position on FAWS must be encouraged.