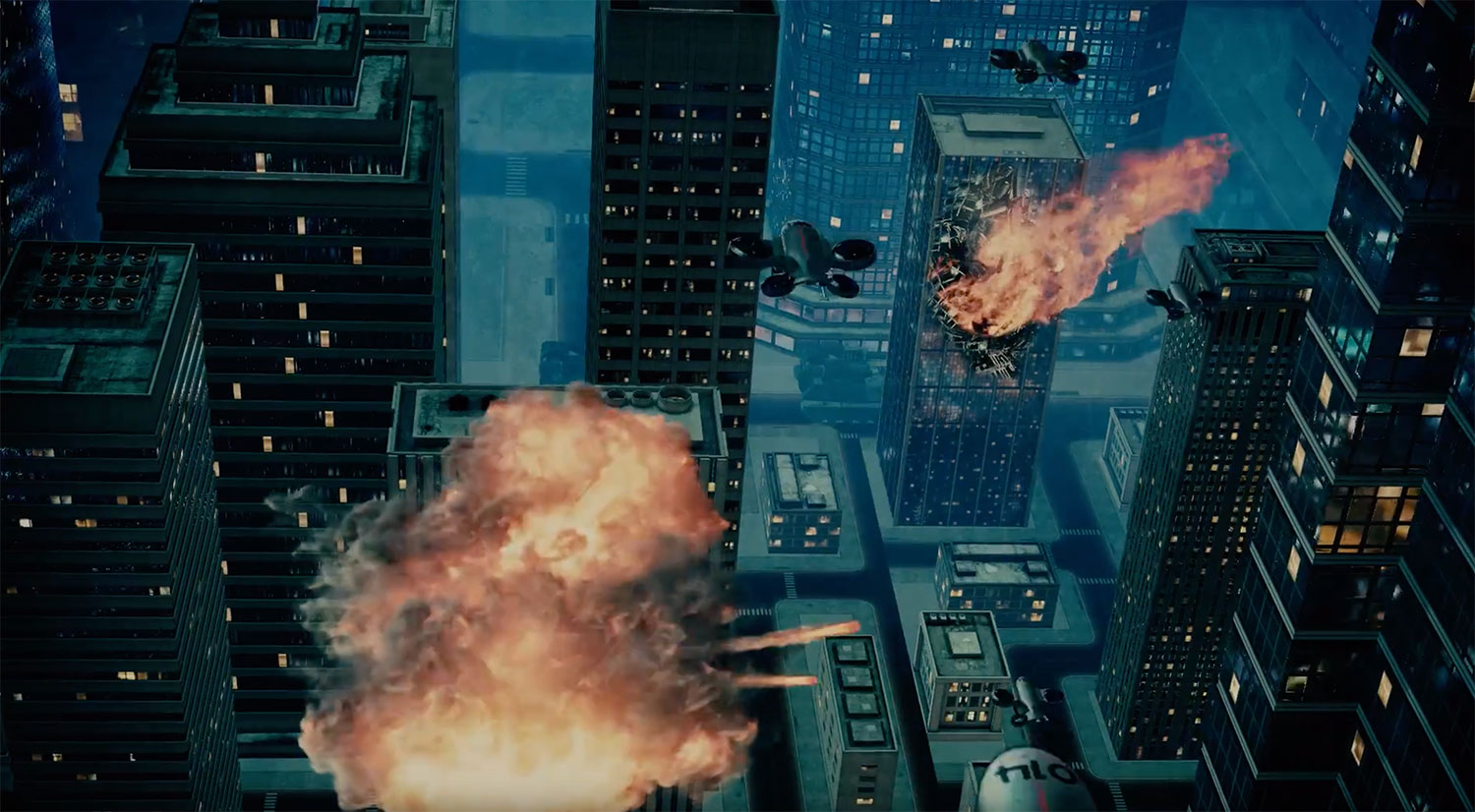 Critical Issues Fact Sheet on Fully Autonomous Weapons
This 3-page (PDF) fact sheet issued in mid-2013 provides an introduction to key concerns over fully autonomous weapons and efforts by the UN, governments, and civil society to address them.
Ongoing research and development in the field of fully autonomous weapons have reached a critical stage, requiring in-depth reflection on further technical development of such weapon systems. The debate on fully autonomous weapons raises fundamental ethical and principle questions.
This publication can be found on the Reaching Critical Will website here. 
A growing number of states are calling for a pre-emptive ban on killer robots (currently 28 states). Furthermore, the Non-Aligned Movement, the largest bloc of states operating in the UN, has called for a legally binding instrument stipulating prohibitions and regulations of such weapons.