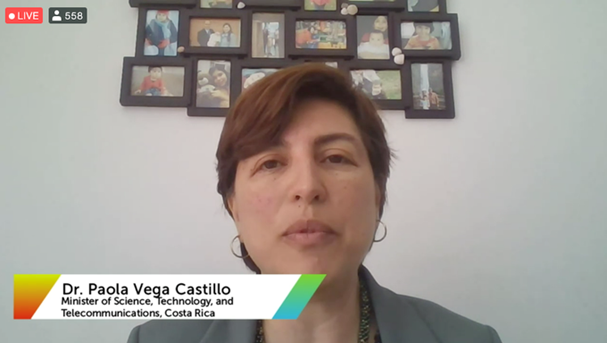 Outreach at RightsCon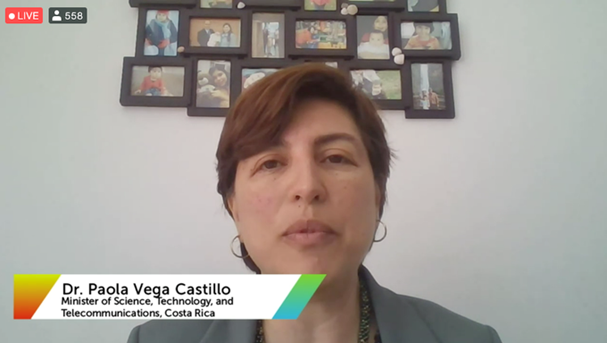 In July 2020, the Campaign hosted an event at "RightsCon," the preeminent annual gathering of activists and others working for human rights in the digital age. This was the Campaign's first participation at RightsCon and it certainly won't be our last.
Originally scheduled to be held in Costa Rica, the 2020 RightsCon was transformed into an entirely virtual week-long conference, which attracted more than 7,800 participants from 158 countries. The Campaign staff team conceived of the event and pitched it to RightsCon organizers, facing tough competition from an array of pressing digital rights events. They produced a slew of "digital swag," a video, and live tweeted the Campaign's side event.
Rasha Abdul-Rahim of Amnesty International deftly moderated the Campaign's hour-long session that focused on how data is being used to fuel the development of autonomous weapons and why it is not too late to reverse that trend. Panelists included ICRAC's Thompson Chengeta, tech worker Liz O'Sullivan and AI expert Vanina Martinez of the Institute for Computer Science at the University of Buenos Aires.
Campaigners participated in many events at RightsCon and promoted our message at every opportunity, making valuable contacts and building stronger linkages with this vibrant and growing community of digital rights activists.