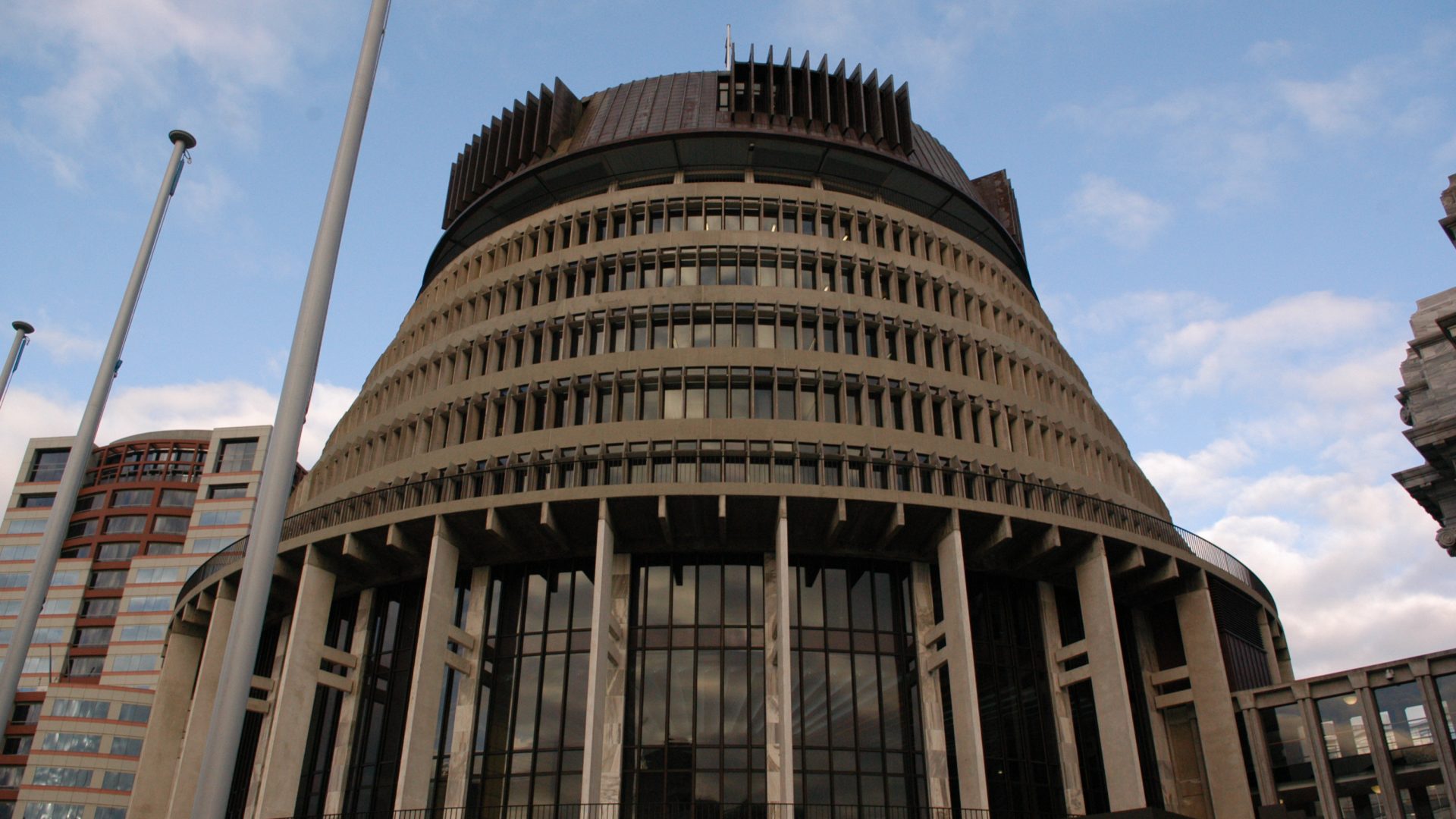 New Zealand experts weigh in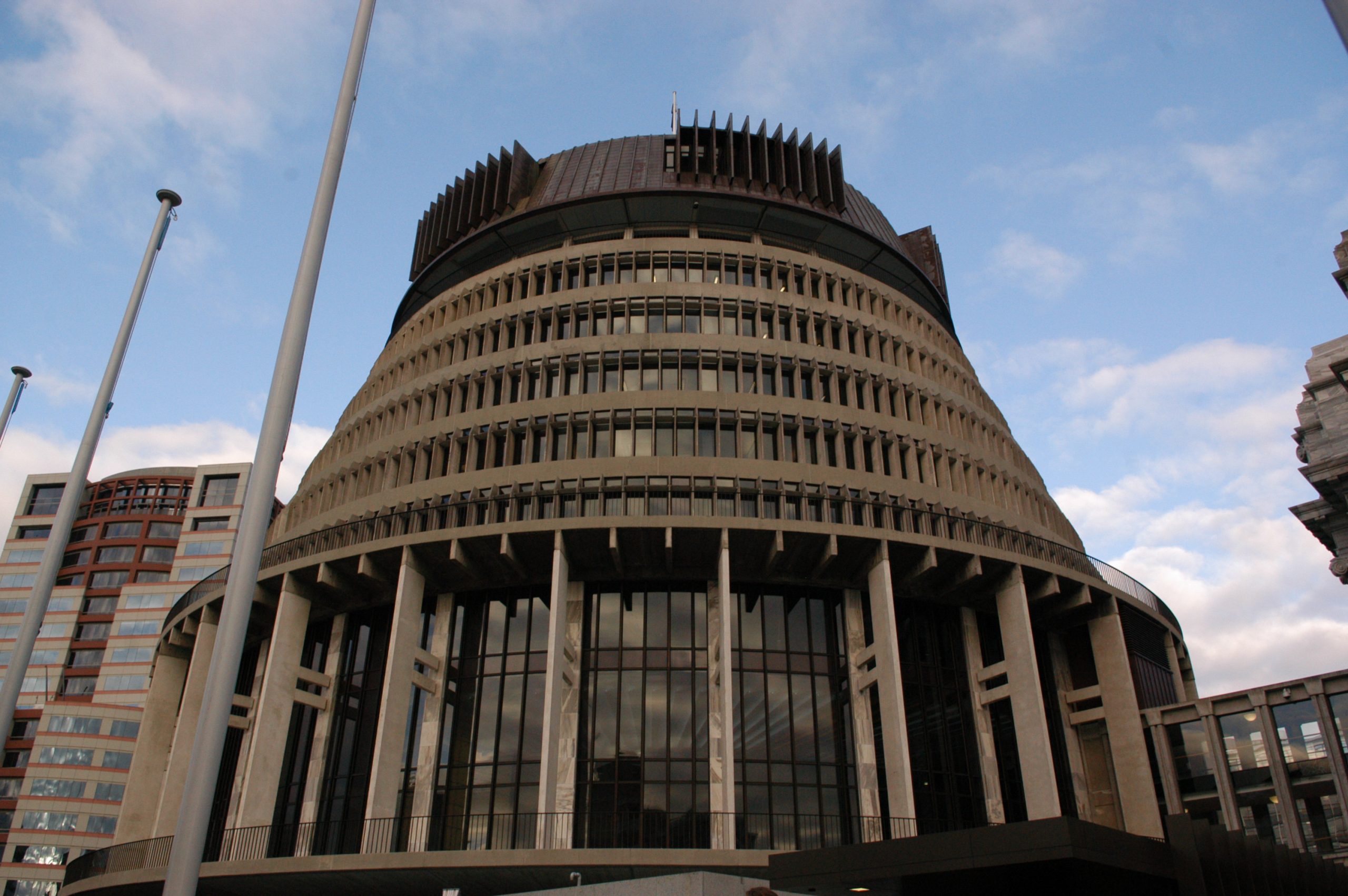 Peace Movement Aotearoa, co-founder and coordinator of the Aotearoa New Zealand Campaign to Stop Killer Robots, convened a forum in Wellington this week to consider, among other issues, the challenges posed by fully autonomous weapons and call for a preemptive ban. In recent weeks several New Zealanders or "Kiwis" have endorsed the call to ban these weapons that would select or detect their own targets, using force without further human intervention. However, the New Zealand government is sticking with a 'non-position' when it comes to articulating its views on the the matter, saying it is in "listening mode."
A 17 August 2015 article by the Otago Daily Times contained a comment from New Zealand's Minister of Foreign Affairs, Murray McCully, that stated: 'This technology has not yet been developed. … New Zealand will develop a position on [lethal autonomous weapons systems] in concert with other governments when the international community is clearer about their potential impact and when there is a clearer understanding about how a line could be drawn between automated and autonomous weapons."
Previously, in July 2013, McCully informed Peace Movement Aotearoa that, "We have not as yet developed a firm policy on [lethal autonomous robots], but agree … this is a cross-sectoral issue that will need to be considered from a number of perspectives" and affirmed "this issue merits further consideration." He promised, "New Zealand will continue to participate in various international fora considering [lethal autonomous robots] and to develop national policy in this area."
The Kiwi coordinator of the Campaign to Stop Killer Robots, Mary Wareham of Human Rights Watch, published a blistering post on the Incline blog by Victoria University of Wellington's politics department expressing disappointment at the lack of policy and contributions by New Zealand at a week-long meeting on lethal autonomous weapons systems in Geneva in April 2015. Wareham–who coordinated the Aotearoa New Zealand Cluster Munition Coalition and Campaign Against Landmines–described New Zealand's lack of engagement as "an odd show for a nation known for its disarmament leadership." She warned it not to sit out "the biggest debate of 2015 when it comes to dealing with future weapons systems and the way in which technology is changing the way wars are fought."
New Zealand said it was in "listening mode" at the second meeting on "lethal autonomous weapons systems" convened by the Convention on Conventional Weapons (CCW) at the United Nations. At the first CCW meeting in May 2014, New Zealand made a brief statement that identified "human control" as a key area of future work from both a legal and ethical perspective. It also recommended further deliberations on killer robots at the CCW and in other relevant fora, such as the Human Rights Council
The Otago Daily Times feature article by Bruce Munro finds that "Kiwis are at the forefront of artificial intelligence, they lead the global anti-killer robot campaign and they are being accused of dragging the chain on the issue, all at the same time."
The article cites six New Zealand-based experts, who all speak in support of the call to preemptively ban fully autonomous weapons:
Associate Professor Colin Gavaghan of the University of Otago's Centre for Emerging Technologies fears that countries or groups that could develop or get hold of the technology would be less reticent about going to war because they would not be risking the lives of their own human population.
Associate Professor Charles Pigden of the University of Otago's Philosophy Department highlighted the traits of human soldiers who "although it is difficult … can make the complex moral distinctions between friend and foe, innocent and guilty, those who are legitimate threats and those who are not."
Dunedin Makerspace robotics enthusiast Paul Campbell said autonomous weapons are "definitely not a good idea."
Associate Professor Mark Sagar, director of Auckland University's Laboratory for Animate Technologies, found that autonomous weapons are "a stupid and dangerous idea." The professor is two-time Academy Award winner for his work with Weta Digital.
Dr Andrew Colarik of the Centre for Defence and Security Studies at Massey University, who has a degree in robotics, expressed concern that autonomous weapons could be hacked and raise questions about responsibility.
Professor Robert Patman of the University of Otago's politics department said there is a general concern that killer robots are "one more problem we don't need" but said New Zealand's wait and see approach shows how a treaty agreement will not be possible if governments are left to their own devices. Patman predicted that "people power" would "eventually force countries to adopt a united approach."
The Wellington forum featured remarks by Marnie Lloydd of the New Zealand Red Cross and Kiwi Thomas Nash of the UK-based NGO Article 36, a co-founder of the Campaign to Stop Killer Robots. It follows public talks by Wareham convened by PMA for the national campaign in Wellington and Auckland in December 2013.
On 18 December 2013, Radio New Zealand's Kathryn Ryan interviewed The Terminator and Avatar director James Cameron, who has close ties with New Zealand, and asked: "You must feel now like the Terminator is a bit of a prophesy, when we talk not only about drones but the ability now for robots to go and do our military endeavours for us, something about which there is quite an ethical debate presently underway. Did you foresee that at the time?" Cameron answered that it "seemed patently obvious to me back in the early 80s when I was writing Terminator that we'd wind up in that world. It's sad that we are."
The Aotearoa New Zealand Campaign to Stop Killer Robots calls on the New Zealand government to publicly elaborate its position on fully autonomous weapons and contribute to the emerging diplomatic process on this topic.
For more information see: