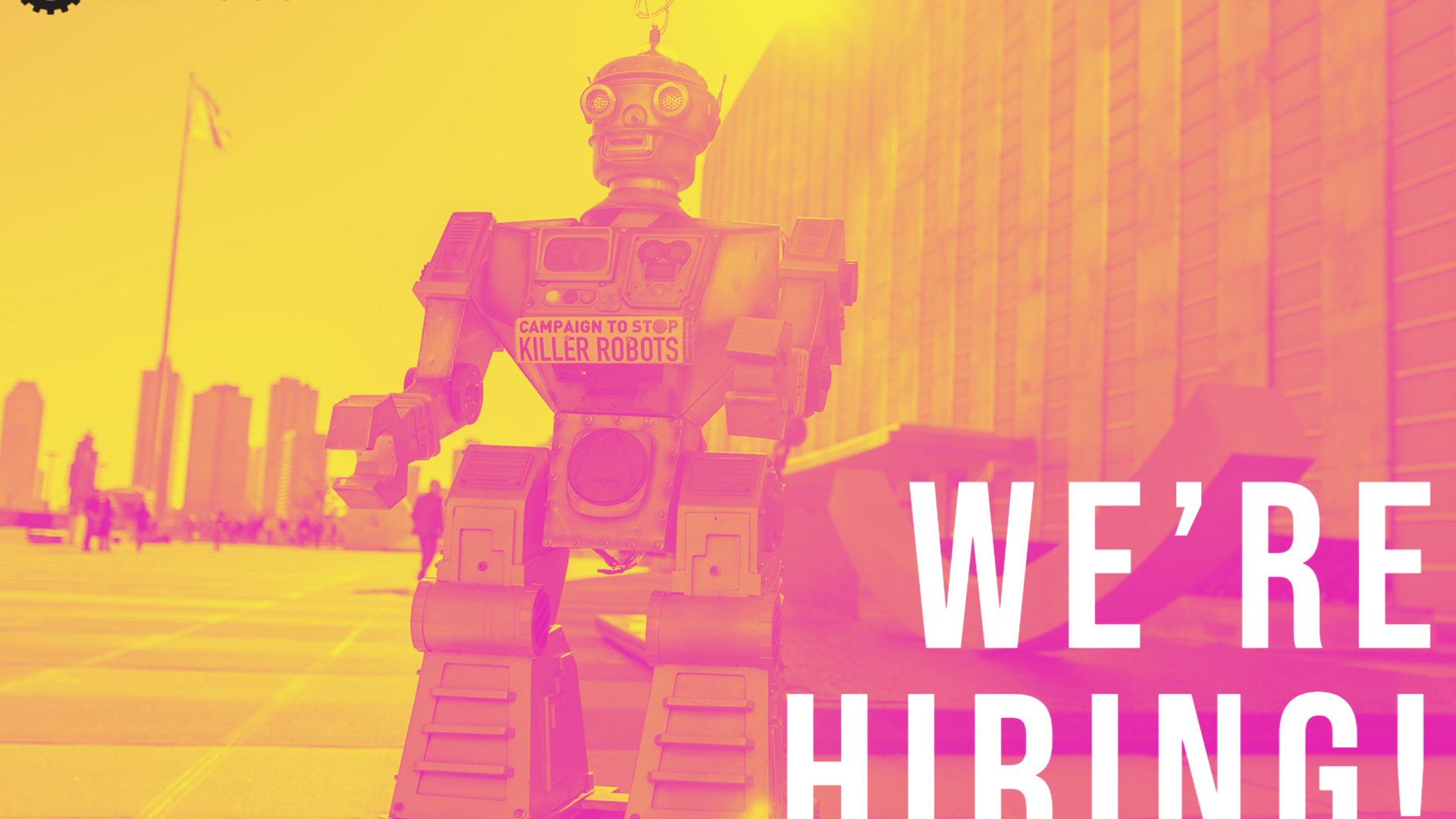 Join our team: Communications Officer
Our new Communications Officer will join us at a pivotal time for the Campaign as we have developed a new Vision and Values and we are currently undergoing a website and branding redevelopment with an expected launch of our new brand identity in the second half of 2021. The ideal candidate will have a minimum of 3 years experience in communications related work. This job will fall into two main areas; social media management and media relations. This position reports to the Media and Communications Manager and it can be flexibly located, which would require the facility to work from home.
We are looking for an individual who is solution focused, with good interpersonal skills and who thrives in a collaborative and multi-cultural environment. This position is for someone who loves storytelling and believes in the positive power of social media and centering humanity in communications. This role is perfect for someone who is passionate about using their communications skills to contribute to a better, safer world where technology empowers all people.
The full job description can be found here.
Email your CV/resume and a cover letter to [email protected] by 1 July 2021. Please write "Communications Officer" in the subject line. Please note that due to the volume of applications, only shortlisted candidates will be contacted.