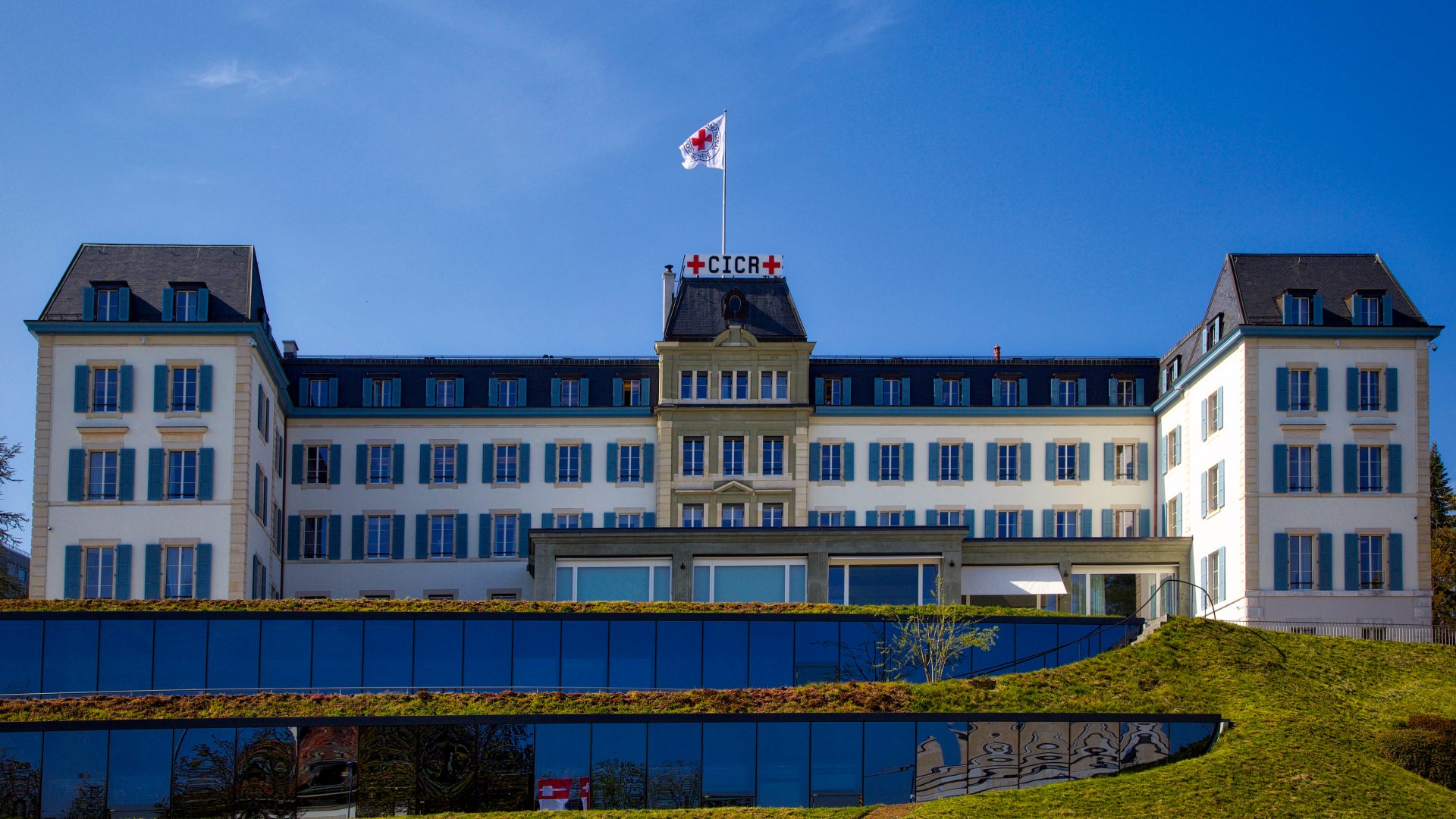 ICRC calls for new legal rules to address autonomy in weapons systems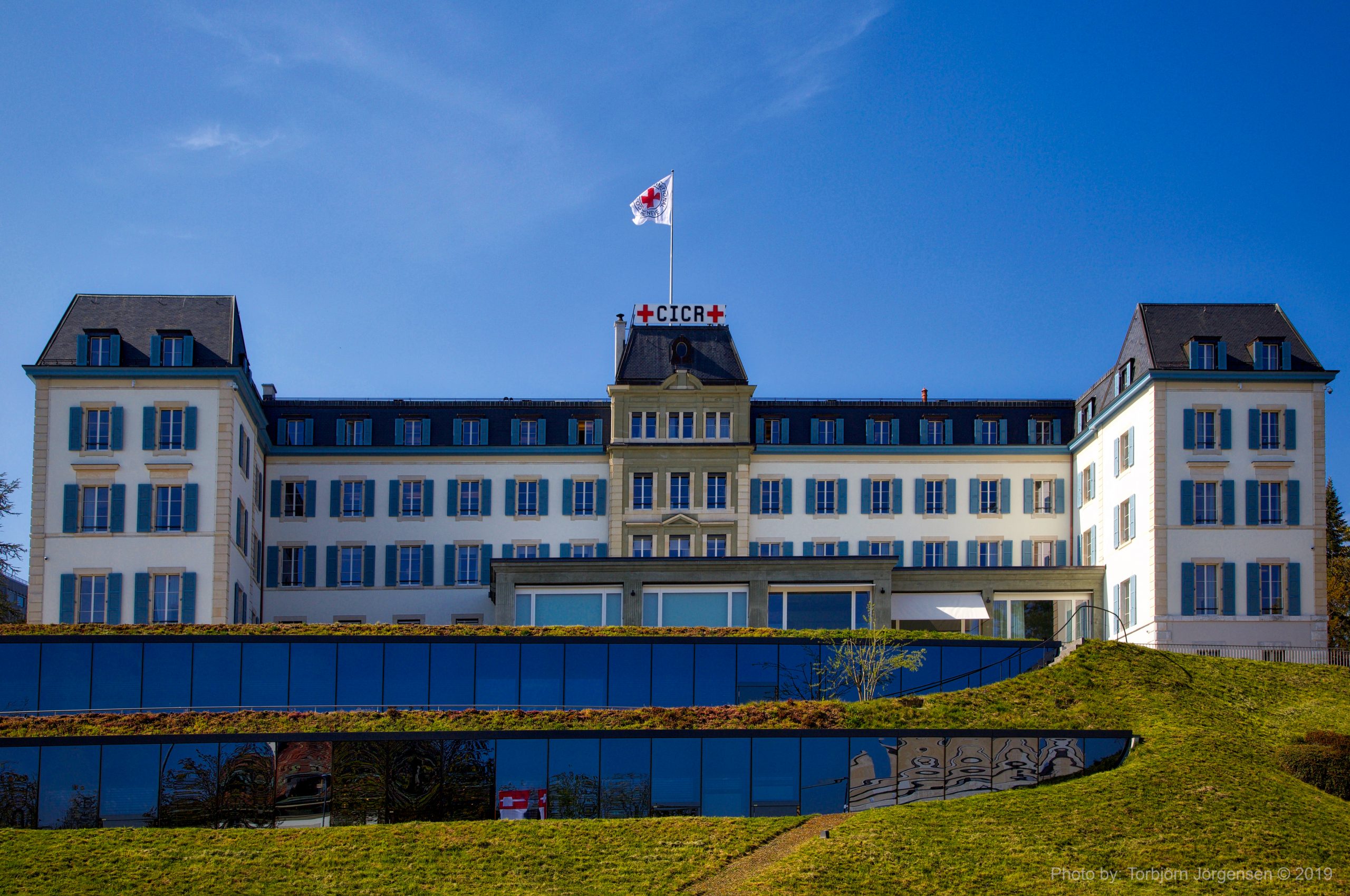 International Committee of the Red Cross (ICRC) President, Peter Maurer, briefed states today on the ICRC's conclusion that new international law is needed to tackle the ethical, humanitarian and legal challenges posed by autonomy in weapons systems.
The ICRC are widely recognised as the guardians of international humanitarian law (IHL): the law that provides protections during armed conflict. They have been raising concerns regarding the moral and legal implications of 'autonomy' in weapons systems for many years, but their conclusion today that new legal rules are needed in order to respond to those concerns is a very significant step.
There is a long way to go to turn that conclusion into a legal outcome, but this step should inspire hope that a new legal reality is possible.  No treaties prohibiting and regulating weapons systems have been adopted in recent decades without the ICRC's active and constructive engagement.
The ICRC position sets out the key components that need to be shaped into legal rules:
·  Prohibitions on systems that are unpredictable
·  Prohibitions on targeting people; and
·  Regulations to ensure human control over other systems.
This announcement should add new impetus to state efforts within the UN Convention on Conventional Weapons (CCW). That work has been struggling over the last year, with both COVID and political intransigence hampering substantive action. As the CCW approaches a milestone 'Review Conference' it is time for states to set out their vision of what the future legal and policy rules should look like. 
The Campaign to Stop Killer Robots will be calling on states to contribute to that process.  To recognise the need for prohibitions and regulations to ensure meaningful human control in the use of force – and to prevent the adoption of machines that would target people.  Even if the CCW may not be able to agree an effective response, the work that states are doing now should provide foundations for new law in the future. The ICRC position provides a structure for a future legal treaty.
The ICRC's conclusion that law must respond to technology marks a significant development in the international conversation.  States, international organisations and civil society alike must work to build that conversation further, together.