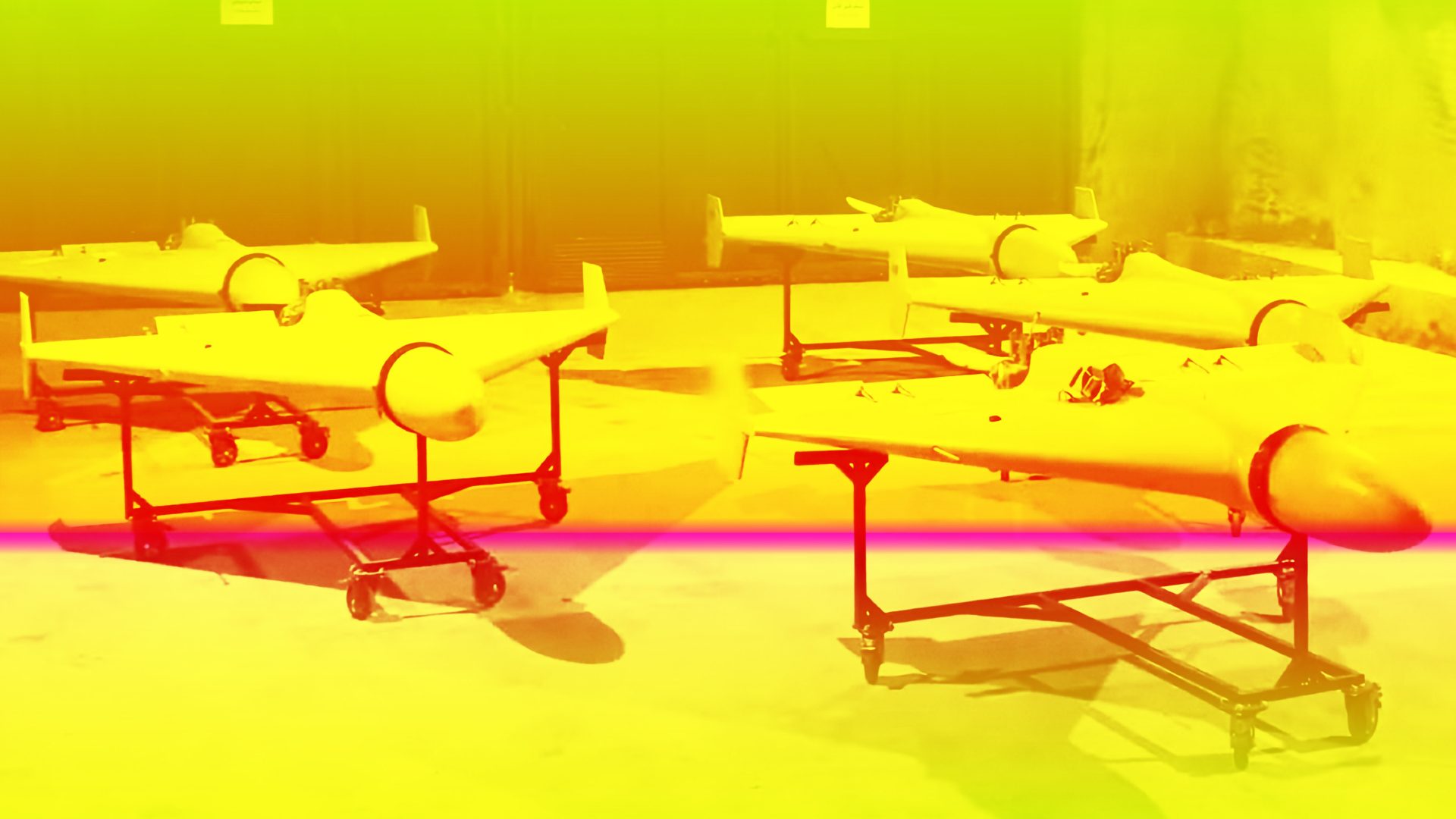 Loitering munitions with autonomous capabilities used in Ukraine
Stop Killer Robots is monitoring with concern the reported use of a loitering munition with autonomous capabilities by Russia in central Kyiv, as well as elsewhere in Ukraine. 
The Shahed-136 is a one-way attack drone which carries an explosive payload of approximately 36kg/80lb, has a flight range of approximately 2500km, and possesses autonomous flight capabilities. A number of use incidents were reported, resulting in numerous civilian casualties; at least one drone hit a civilian residential building. The New York Times reports that 28 of the drones were seen in Kyiv, including one which appeared to carry out a 'double-tap' attack, a tactic that aims to kill emergency workers or firefighters responding to the first strike.
Russia has deployed the Iranian-made system in Ukraine since early September. Numerous weapons systems with various autonomous capabilities have been deployed in Ukraine since Russia's illegal invasion of the country began in February 2022. The use of loitering munitions such as the Shahed-136 highlights the trend toward increasing autonomy in weapons systems, and raises significant concerns around the extent to which human control is being maintained in the use of force. 
Autonomous weapons raise serious concerns from humanitarian, legal, security, technological and ethical perspectives. A lack of political action on this issue will only result in a greater loss of human life and increased digital dehumanisation in conflict.
There is an urgent need for clear regulations of how weapons systems with autonomous capabilities should be used, and where the red lines are. With more than 70 countries having called for a legal instrument on autonomy in weapons systems, it is time to move to the negotiation of a treaty that preserves human dignity and ensures meaningful human control.
Requests for comment or interviews should be directed to [email protected]
This piece was originally published on  Automated Decision Research.